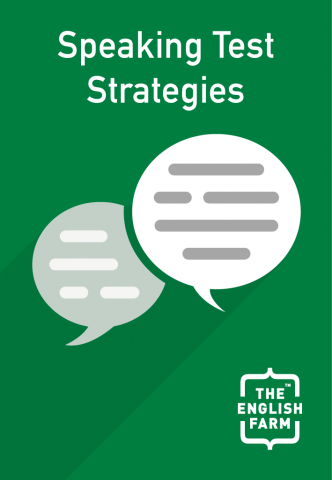 Maximise your score on your next speaking test and learn skills for professional communication with the Speaking Test Strategies course.
You will learn how to give strong, logical answers with fluent, impactful delivery. The techniques you learn in this course will show you how to make a positive impression in any situation.
Speaking test preparation
The course covers all aspects of speaking tests and will prepare you for:
G.B.C.;
TOEFL;
TOEIC;
IELTS; and
STEP EIKEN
Each lesson will introduce an idea that you can apply immediately to help you get the best score you possibly can.
Professional verbal communication
This course will also help you speak English in business situations such as meetings and presentations, and ensure you are immediately impressive when you speak.
Learn:
structured communication;
body language;
logic and argumentation; and
intonation and delivery skills.
Each lesson can be completed in 25 minutes. There is also a homework task. This course is entirely online. The materials are free. There is no textbook.