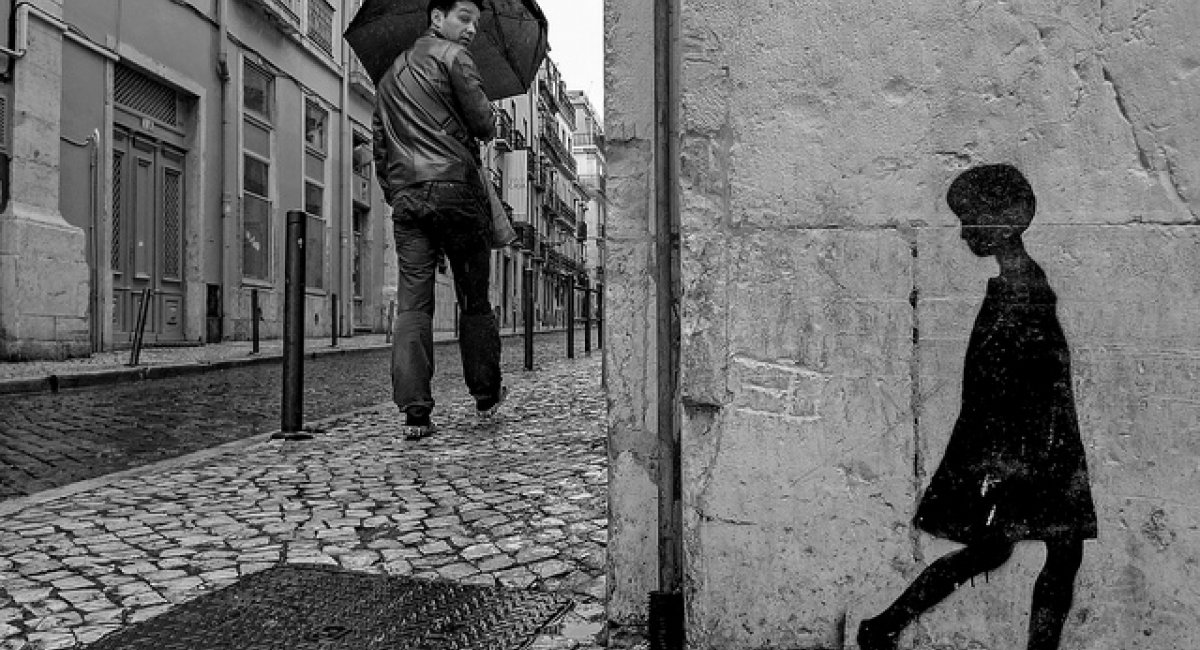 In this review lesson you will practice using the argumentation strategies from the previous four units. 
Introduction:
We are going to take a look back at the previous four units. You will get a chance to practice using counterarguments, vivid examples, layered reasoning and compelling facts. 
Warm Up:
Recall the previous four lessons. Which was the easiest? Which was the most difficult? 
Practice:
We will review each of the skills you practiced. 
Please give a balanced answer with a counterargument:
Should young children be required to learn English? If so, from what age?
Please give an answer with a vivid example or anecdote: 
What (besides good food) makes a restaurant great?
Please give an answer with deep reasoning: 
Do you need empathy in your job? Why or why not? 
Please give an answer with compelling facts: 
What is the biggest problem your country will face in the future?