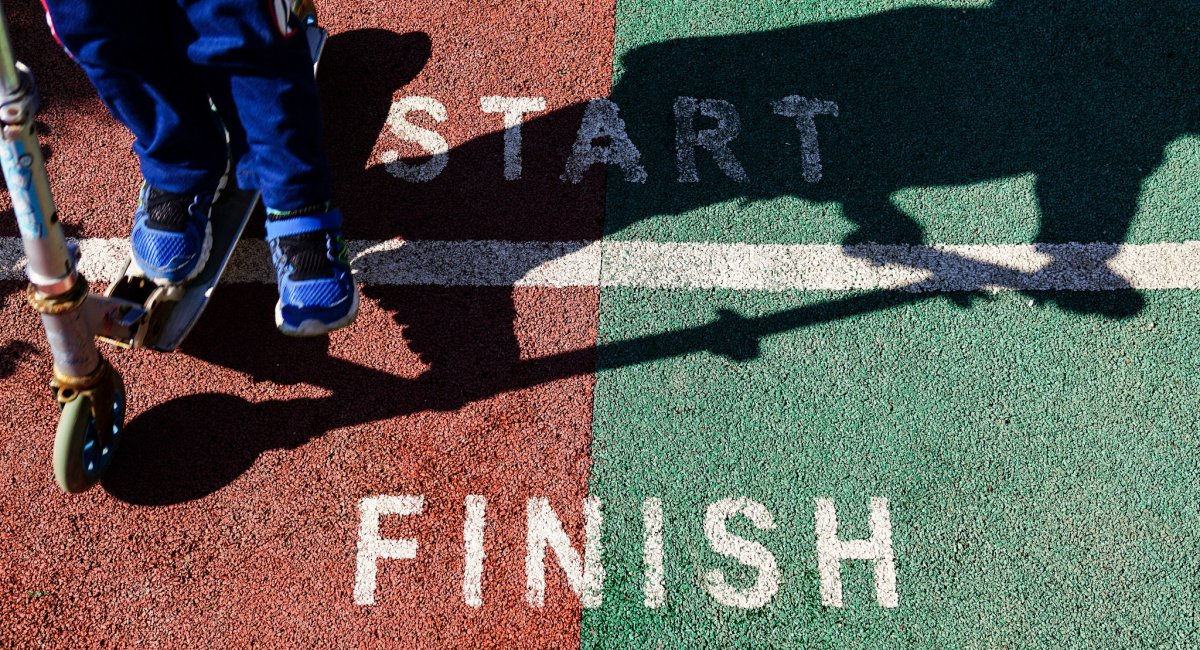 To succeed in speaking tests, you need to make sure you begin and end your answers well. We'll teach you some simple strategies to do this with confidence. 
Introduction:
This lesson will help you learn a structure and technique you can easily use for both simple and complex questions. It will help you start and end smoothly and confidently. We'll begin working on argumentation, evidence and logic in the next lesson.
Warm Up:
Your teacher will ask you a question. Answer as you would in the test.
Language:
Let's discuss techniques that will help you with your structure, especially beginnings and endings. 
What makes for a strong beginning? 
Are conclusions important? What makes for a strong conclusion? 
Practice:
Now that you have learned how to begin and end powerfully, your teacher will ask you some practice questions.