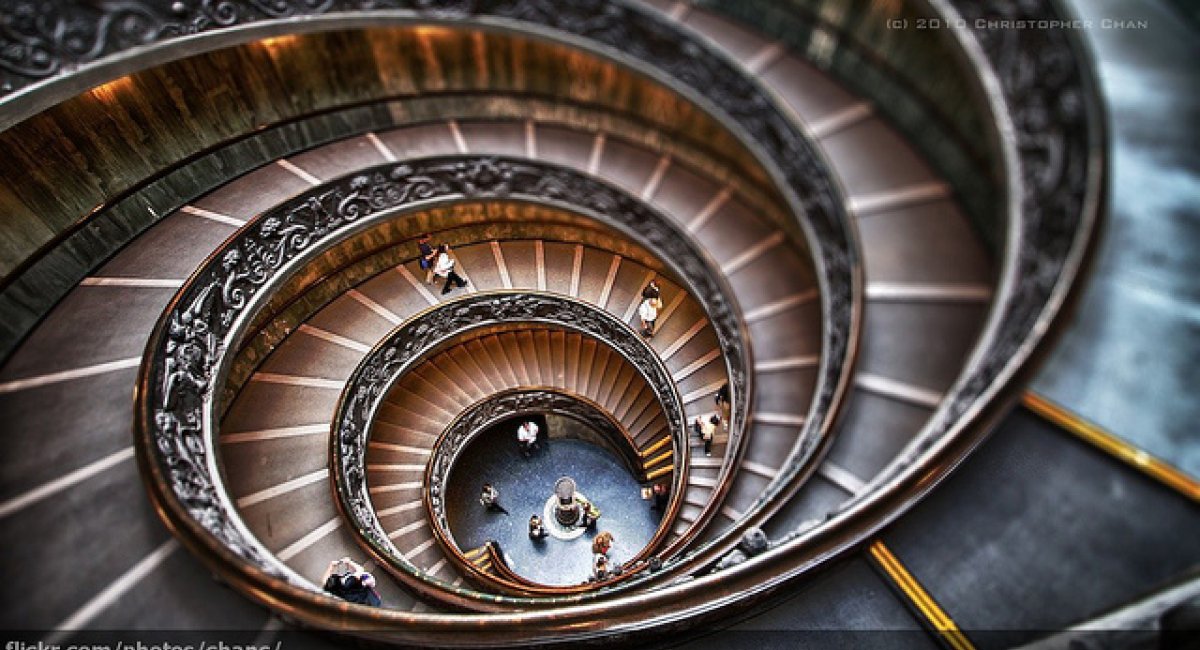 This lesson will focus on adding as many effects as possible to a piece of evidence. Doing this will help you make a logical link between evidence and outcomes. 
Introduction:
During your speaking test, you can be creative when it comes to the effects of your evidence.
Imagine a young student asks, "Why should I study hard?" You might respond by saying:
If you study hard now, then you'll do well on your tests, and you'll likely get into a good university. Then a good education will lead to a good job, and a good job will help you lead a rich, happy life. That's why you should study hard!  
Warm Up:
Discuss this question with your teacher: 
Describe a moment when your life changed forever.
Language:
A. Start with a quick practice making sentences using "if". Your instructor will guide you through a short exercise called, "What will happen if..."
B. Now that you are comfortable using "if", add as many roll-on effects as possible to answer the question from the Warm Up.
Practice:
Answer these abstract questions, using "if" at least twice in every question. 
Where do you think it's better for children to grow up: in a city, or in a more rural area?
What makes someone a good driver?
How important do you think folklore is in defining cultural identity?