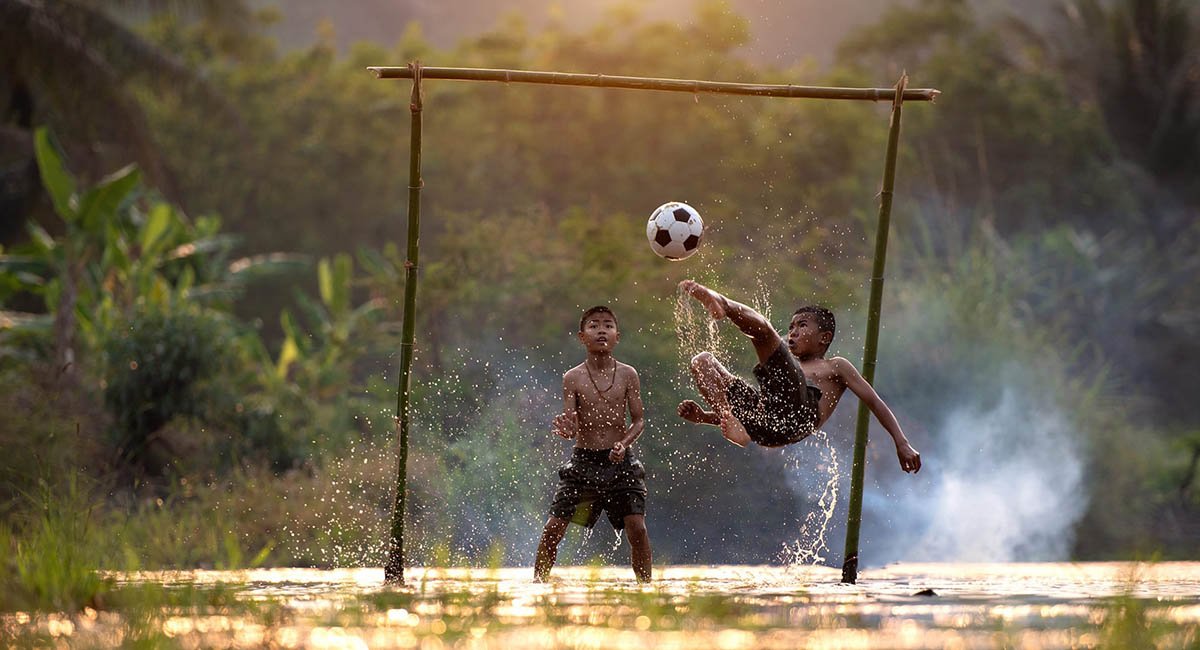 Our first strategy lesson is about interview tests in general. We'll talk about what they are for. This will help you avoid the biggest mistake that people make in interview tests.
Introduction:
First, let's establish a few points:
Which speaking test are you planning on taking?
If you've taken it before, how was your performance?
How do you think you can improve?
Warm Up:
Your teacher has a few questions for you. Answer them as you would in your test.
Language:
Let's talk about your answers from the Warm Up. Your teacher will help you develop your answers. That way, you can maximize your chances of a higher test score.
Practice:
Now take what you have learned and practice with a few more questions.