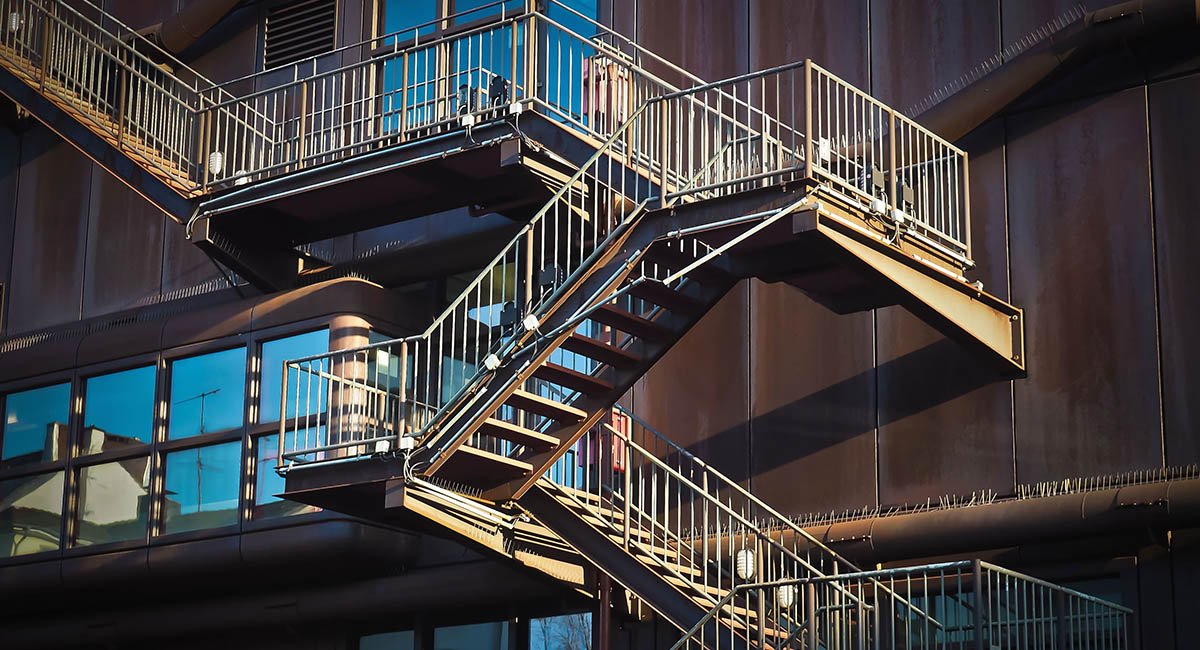 This lesson will show you how to use complex grammar points to impress test administrators and help you communicate big ideas with precision. 
Introduction:
How do you feel about grammar? How important is it in your speaking test? 
Warm Up:
Answer this question: 
If you won the lottery, what's the first thing you would do?
Language:
This lesson will focus on two specific grammar patterns. 
The future perfect continuous 
With the future perfect continuous, we are looking from the past to a certain point in the future. The form is:
[subject] will + have + been + present participle
We often use a time expression with it.
Next year, I will have been working for my company for 5 years. 
In April next year, I will have been living in my apartment for 3 years. 
Soon I will have been playing golf for a decade! 
Now, talk about your work situation, living situation and a hobby. Use the future perfect continuous.
The third conditional
With the third conditional, we can talk about the past. Using this negatively is a very common way to say that you are happy about what happened. The form is:
if + past perfect, … would + have + past participle
​I lived in America for a year. It was tough because my English was terrible, but I'm happy because it motivated me to study! If I hadn't lived abroad, I would not have improved my English!
In my first job after university, I had a really tough boss. His expectations were so high! It was tough, but if I hadn't had a strict boss, I would not have learned to work hard. 
If I hadn't taken lessons here, I wouldn't have met you!
Practice using the third conditional to talk about one of the important experiences in your life. 
Practice:
Now, practice using these grammar structures in your answers to some speaking test questions.