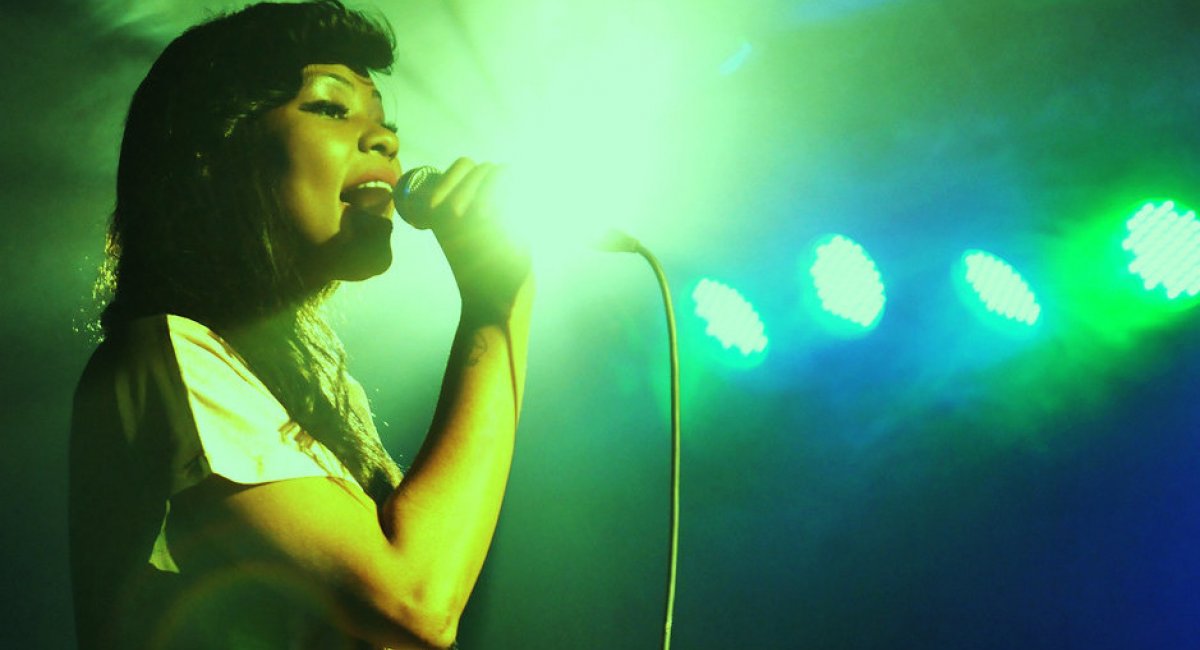 We recently posted an article on the many benefits of using karaoke to learn English. To follow up, we asked our teachers to recommend good karaoke songs, and they had a lot of great ideas. Give these a try!
Melanie, "My fave karaoke song is 'Incomplete' by the Backstreet Boys. Oh gosh, so emotional and funny at the same time. Dramatic to say the least!"
Diane, "My song would be 'Counting Stars' by OneRepublic. It's good for verb tense review as well as being really catchy! The tune gets in your head and you end up singing it all day. Makes me happy!"
Jenna, "I haven't made my karaoke debut yet, but I'm ready to sing Dusty Springfield's version of, 'You Don't Own Me,' whenever the occasion allows!"
Di, "Well, I love Joan Jett and could easily choose 'I Love Rock & Roll', but I might go with the Eurythmics 'Sweet Dreams (are made of this)' because Annie Lennox rocks, too! (And the red hair is fantastic!)" 
Betty, "I remember Alanis Morisette's 'Ironic' was good for debating the meaning of irony! And a good tune to belt out. The nineties are making a comeback!"
James, "'Psycho Killer' by Talking Heads. It's suitably silly and fun to sing."
Pamela, "'I Want It That Way' by the Backstreet Boys is a classic! I'll never sing it in front of a crowd of people, for their sake."
Jeremy, "I've got to go with 'Final Countdown'. It's a classic."
And if you want a real challenge—
Ilia, "I can do Bohemian Rhapsody."
So there you have it—nine great songs to sing at your next karaoke night. You can learn some English and wow the crowd at the same time!