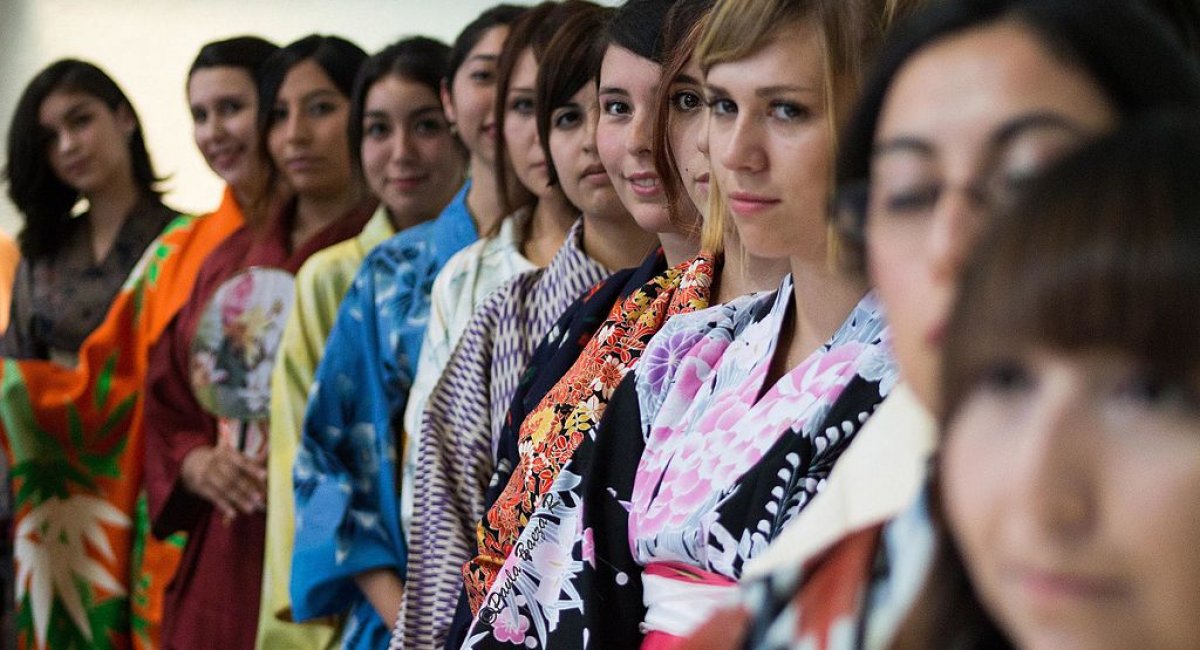 This lesson will focus on using a variety of expressions to talk about generalized language. The topic we will discuss is culture. 
Introduction:
Each lesson has a language focus and a topic for the questions. In this lesson, you will practice using general language while talking about culture. 
Warm Up:
What's the culture like in your hometown? Is it different to where you live now? 
Language:
Work with your teacher and define each phrase. Then give an example of it, and use it to give a very quick answer to a cultural question. 
Generally speaking — In general; not 100% of the time, but most of the time.
 
On the whole — Same as above.
 
Broadly speaking — Same as above.
 
By and large — Same as above.
 
As a rule — We expect it to be true. 
 
Roughly speaking — Used for numbers and amounts. 
Practice:
Now that you are comfortable using a variety of phrases for speaking generally, try answering the questions that your teacher has. Make sure to use as many of the phrases as possible in each of your answers.