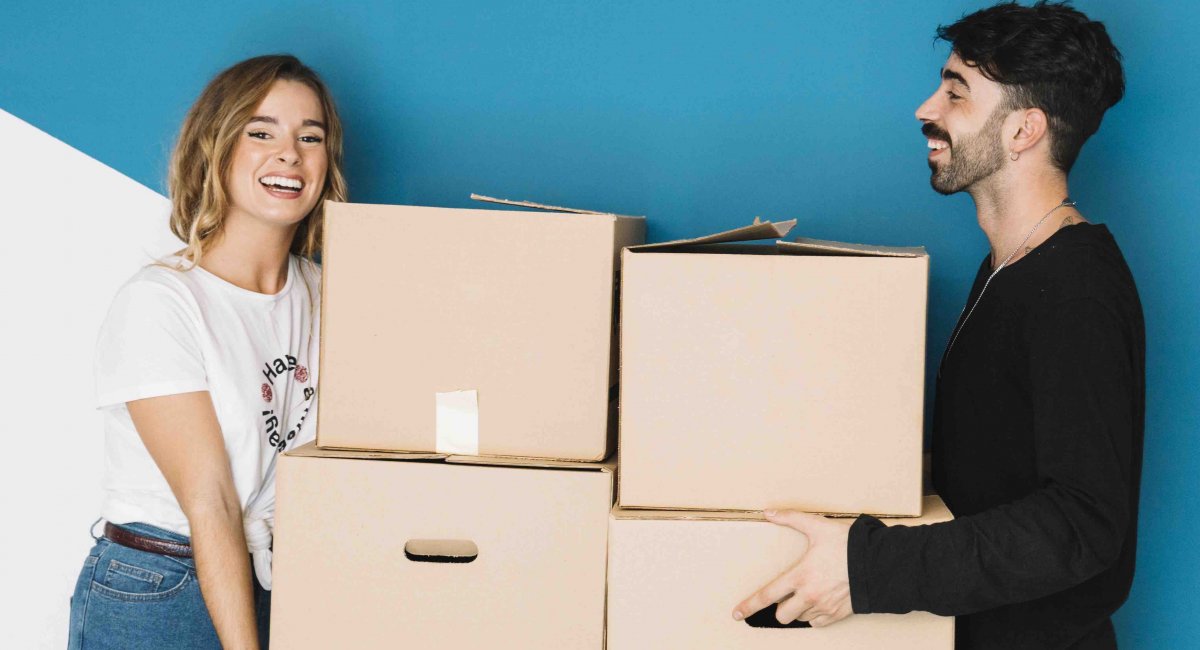 This lesson will focus on giving strong opinions using a variety of phrases. The topic we will discuss is diversity.
Introduction:
In Transitions lesson 9, you worked on adding emphasis, so try to use that language with the new phrases in this lesson to give strong opinions. 
Warm Up:
Do you think there is a good balance between men and women in your company? Why or why not?
Language:
Work with your teacher and define each phrase, then give an example of it, and use it to give a very quick answer to a cultural question. 
Clearly,... — Everyone can see this.
 
There is no question in my mind that... — I'm convinced that what I'm about to say is true.
 
It goes without saying that... — This is obvious, and everyone knows it.
 
There can be no doubt whatsoever that... — This is 100% true.
 
It is undeniable that... — It is certain.
 
Nothing could be further from the truth. — What I said previously is totally wrong, and now I'm going to tell you how it really is.
Practice:
Now that you've had some practice using these phrases, try answering some more questions. Use as many of the above phrases as you can.