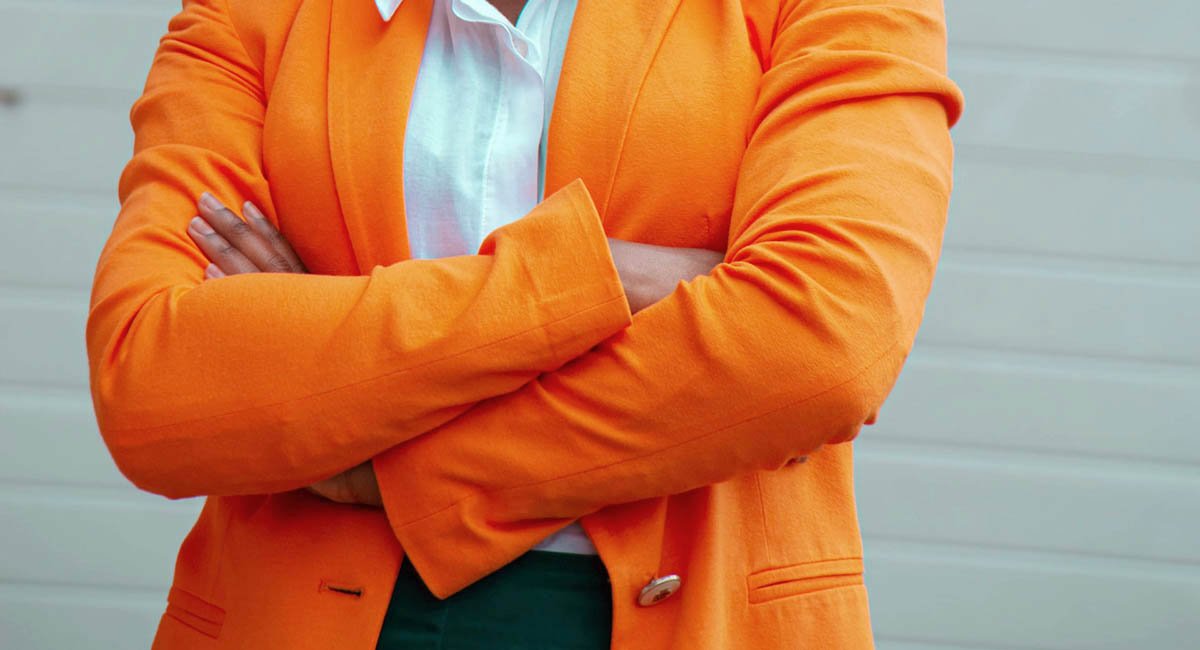 In this lesson, we'll discuss ways to disagree with an opinion.
Introduction:
Disagreeing is useful in any discussion. It is especially useful in GCAS Part 1.
Disagree with the following statement:
Remote work is suitable for all businesses.
Warm Up:
What are some phrases you use when you're expressing disagreement? 
Language:
Read the following phrases. Choose one phrase you understand but cannot use confidently.
A. Strong disagreement
I strongly disagree.
I don't see it that way. 
I disagree. 
I don't think so.
Choose one and practice it.
B. Weak disagreement
I'm not sure I agree with you on... 
Actually, I'm afraid I disagree. 
The way I see it, I think...
Choose one and practice it.
C. Indirect disagreement
Mmm, I'm not so sure.    
I see what you're saying, but... 
That's a fair point, but...
Choose one and practice it.
Practice:
Practice disagreeing with the following statements: 
Giving a customer a good deal always involves lowering your price.
Traditional advertising is declining due to the rise in social media.
Automation is always a good thing.