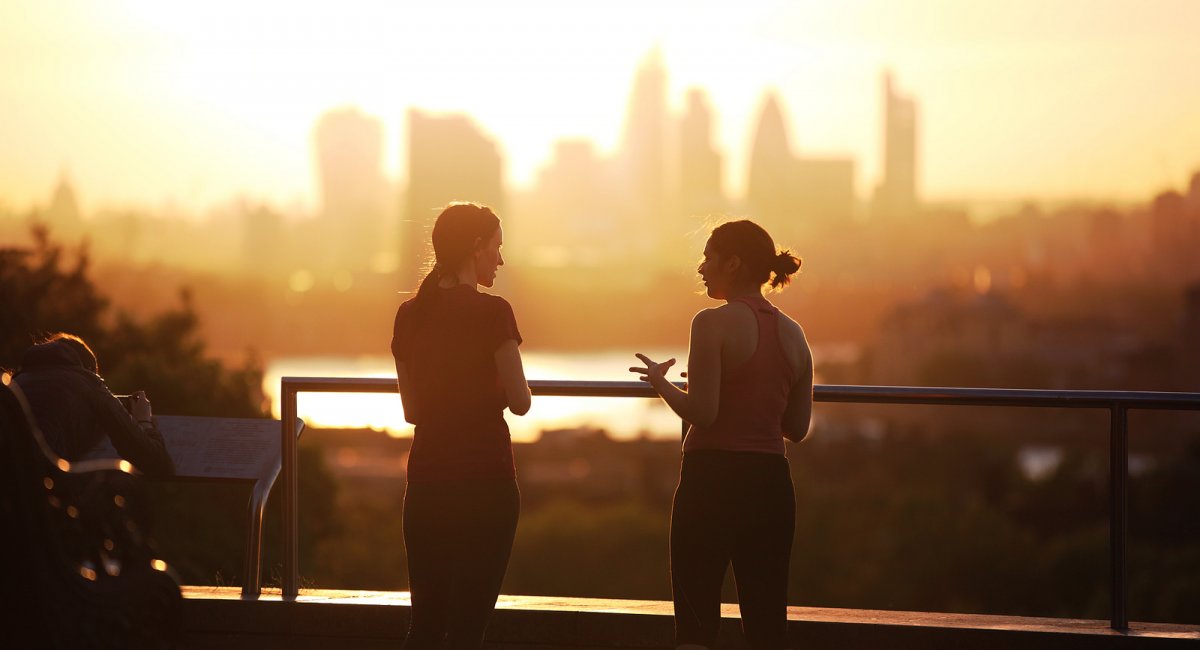 The purpose of this trial lesson is to give a sample of the level and content found in Speakout Advanced. For more information please view the course page.
This book is suitable for the following levels:;
| TOEIC | TOEFL IBT | IELTS |
| --- | --- | --- |
| 800+ | 95+ | 7.0+ |
Introduction:
This lesson is about wisdom and advice. You will learn new expressions for explaining advice you have been given. You can use the same language to introduce sayings and truisms to support a story. 
Language:
This is a page from the textbook, please start from 1A.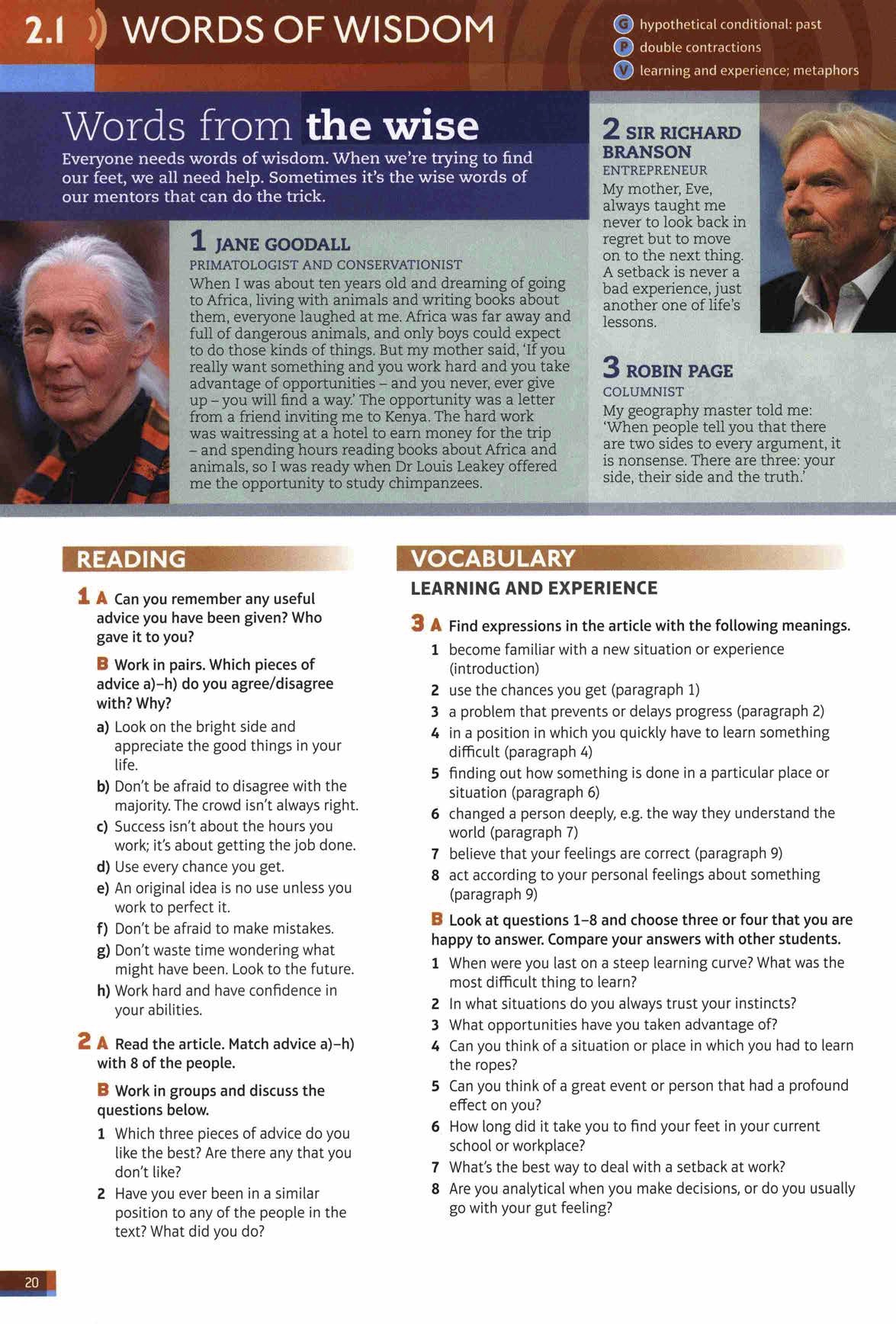 Practice:
Now, let's practice! Have you ever gotten some great advice? Do you have a favourite saying? Can you tell your teacher a story and support it with that advice or saying?