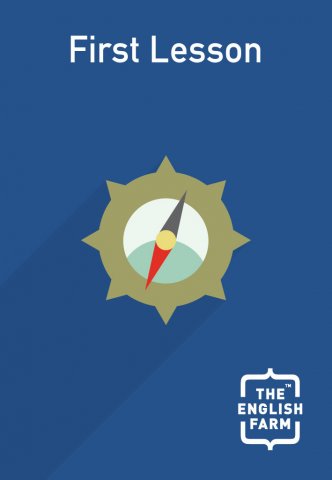 Welcome to The English Farm!
This lesson will give you an idea of what lessons at The English Farm are like, while you learn and practice giving an elevator pitch. Your teacher will also guide you on how to use the site so you can confidently reach your goals. 
We're happy you're here to grow your English!