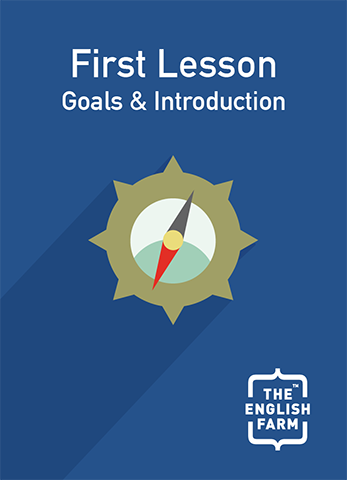 Welcome to The English Farm! 
Let's start off on the right foot as we go on this English learning journey together. That's why during this first lesson, you will learn about your teacher, the courses we offer, and our homework and booking system. It will also be a chance for you to learn how to introduce yourself, ask questions, and make requests. A strong start with specific goals will help you to better succeed! 
We're happy you're here to grow your English!