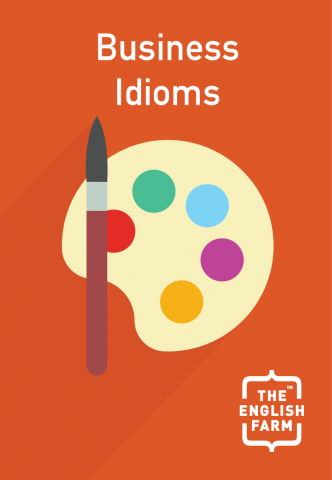 The Business Idioms course will teach you to express ideas naturally.
You'll impress people with these idioms and metaphors. This course will improve your listening and speaking abilities. Business Idioms is recommended for students with a strong grammar foundation who want to make a great impression when speaking in English. 
In each lesson, you will learn 5-6 idioms about a business theme. Each one has a clear description, an example sentence, a challenging practice exercise and a discussion question. 
There are a variety of topics including: 
hard work; 
success; 
failure; 
progress; and 
control.
Learning idioms can also help you score highly on a speaking test such as the G.B.C., or it can simply be an interesting complement to a longer course.