マネジメントチーム
マネジメントチーム
Matthew
Matthew graduated from Auckland University in 2003 with a with a degree in Asian history and economics with first class honours. In NZ, he worked in hotels, fashion and TV. In 2004, he moved to Tokyo where he taught English for Gaba for six years. He founded The English Farm in 2013. From 2011 to 2016, Matthew lived in Brazil. He's now based in Auckland, NZ.

Jeremy
After graduating from journalism school in 2009 and interning at CTV, Canada's leading news company, Jeremy moved to Japan and became an English teacher at Gaba. There he focused on first meetings, sales and assessments. He joined The English Farm in 2013 as a founding member. He moved to Melbourne, Australia in 2016 where he is currently based.


Kara
Kara grew up in Chicago, then studied history and Spanish at Marquette University where she graduated with honours. She promptly moved to Spain, completed her master's degree in linguistics in 2014 and acquired a certificate of translation. She's taught English at private language academies as well as for the Spanish Ministry of Education. Kara joined The English Farm in 2016.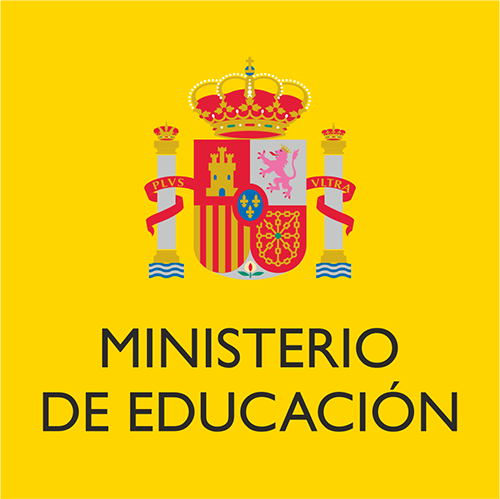 Yumi
Yumi graduated from Chiba University in 2004. She then worked for three years in customer service at DHL Japan. In 2007, she became an English teacher at Gaba and in 2016, joined The English Farm. She is also a freelance translator. Yumi grew up in America and Thailand. She is currently based in Chiba, Japan.


Di
Aki
Looking for a change in 2004, Aki moved to Melbourne, Australia. She studied English for a year and then jewellery design. She moved to Tokyo in 2007 to work in graphic and web design collaborating with international artists and on the 2016 Tokyo Olympic. She moved to New Zealand in 2011.