By

The English Farm

, August 30 2022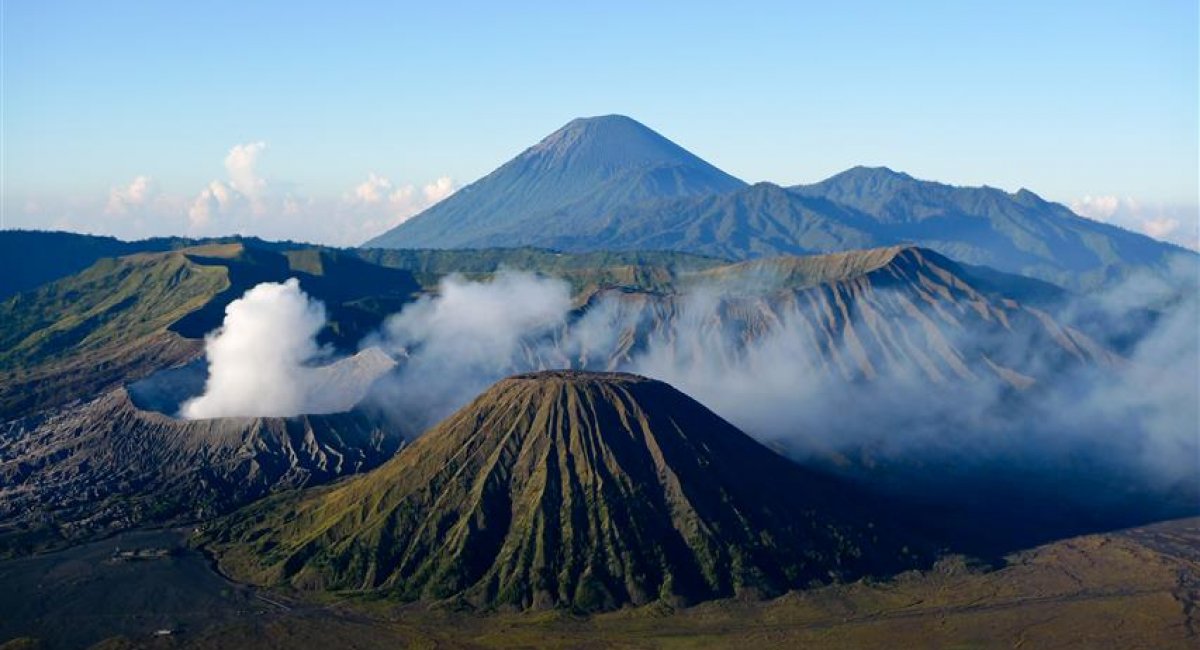 Indonesia has over 17,000 islands. If you ever go there, you will see how different some of the major islands are. For example, Bali is the only island where most of the people are Hindu. It attracts a very large number of tourists. It is known around the world as a great place for a holiday.
However, Sulawesi, an island to the north of Bali, has very few tourists. Here, most people are Christian. There is very little made for tourists on the island. Makassar, the main city, has only one hotel. You will also have to take public transportation to get around.
Most Indonesians live on Java and are Muslim. It's the only island with a train network. That's a good thing because you have to cross large distances to visit World Heritage sites such as the Borobudur temple and Mount Bromo.
Discussion:
Is your country diverse, with lots of different religions, lifestyles and levels of infrastructure?
Do Homework
What are some good things about a diverse society?
Do Homework
What are some difficult things about a diverse society?
Do Homework