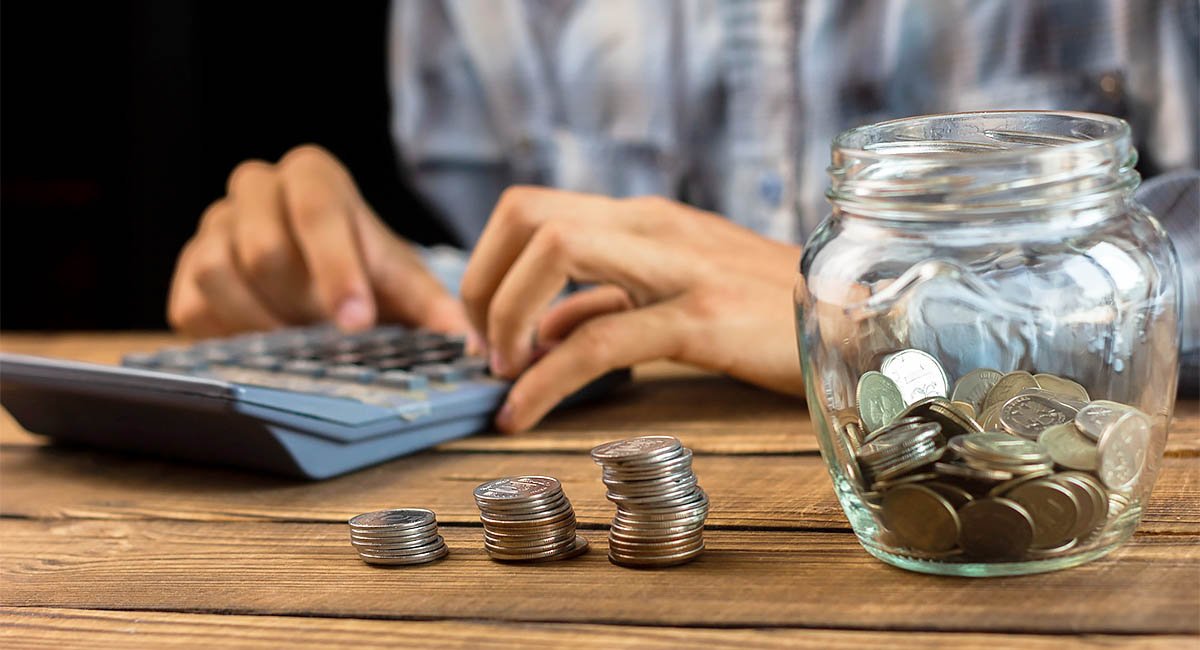 This lesson will focus on describing cause using a variety of expressions. The topic we will discuss today is the economy. 
Introduction:
We often have to explain the cause of an event or situation. This lesson will help you to do this in an effective way.
Warm Up:
What do you think about the present state of the economy in your country?
Language:
Please consider each transition phrase. Your instructor has an example and a question regarding each one, so please practice it. 
 Owing to [noun] — Because of...
 
 On account of [noun] — Because of...
 
 In light of [noun] — Because of something recently discovered (or that recently happened)...
 
 Thanks to [noun] — Because of (positive)...
 
 [Noun] has its roots in — It describes the cause of this.
 
 [Noun] stems from — It starts/develops as the result of something.
Practice:
Now that you've had some practice using these phrases, try to answer some more questions. Use as many of the above phrases as you can.