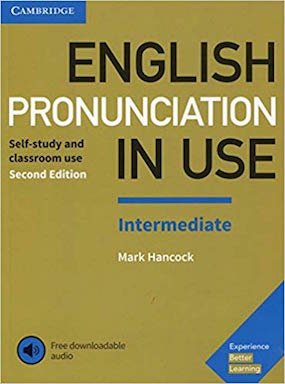 The 60 units in this course cover all the essential points of English pronunciation:
fundamental letters and sounds;
word stress;
intonation;
sentence patterns; and
conversation.
This course will teach you the basic skills to continue to develop your pronunciation in your future English studies. It will also help you better distinguish the sounds of English and we guarantee you will speak better and understand more by the end of the course. Students should practice their pronunciation frequently to get the greatest benefit from the course.
This course is recommended for students of all levels. You will enjoy an improvement in conversation skills, more successful communication and greatly increased listening abilities.