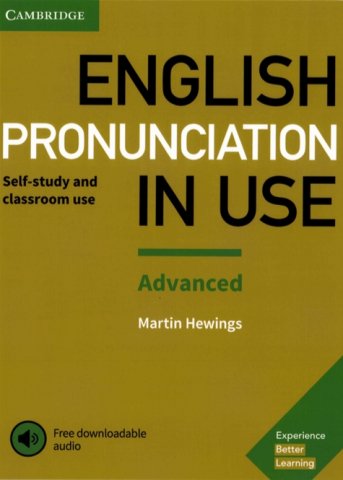 This course teaches advanced English pronunciation:
accents in English;
word stress;
communicating key information;
leading a conversation; and
pronunciation in formal settings.
There are 60 units. You will learn to use intonation, connected speech, and effective pausing to communicate fluently.
You will also be able to easily move between casual and formal situations. You'll gain confidence in your English speaking, even in high-pressure situations. 
If you are having trouble with specific sounds, then study the Intermediate level. Advanced pronunciation means you can communicate meaning but need to improve nuance and fluency.