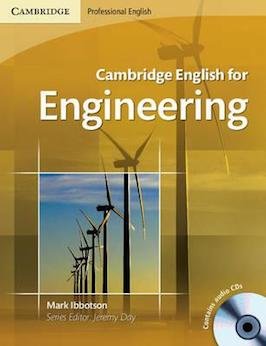 Learn specialist vocabulary, discuss engineering topics, and review essential language for many aspects of the industry such as materials, components, design, and development. If you work in engineering, this is the course for you.
As well as being perfect for people who are already working in the engineering field, this course is also suitable for students who are now studying for future work. 
There are 10 broad units covering all aspects of English for engineering, including:
technology;
types of materials;
component assembly;
engineering design;
breaking points;
technical development;
procedures and precautions;
theory; and
pushing boundaries.
Each unit includes grammar, vocabulary, listening, reading and discussion.