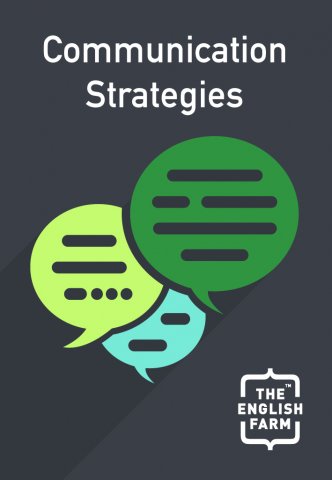 Communication Strategies is a course designed to improve your global communication in English at work. It will cover a range of different skills and strategies to help you to be more productive in your professional life.
You will be able to strengthen your ability to present an argument and improve your fluency in order to deliver a presentation with impact.
You will learn how to give strong, logical responses with fluency and clarity. The techniques you learn in this course will show you how to make a positive impression in any professional context.
Some of the aspects of communication covered in this course include:
How to express yourself with clarity and articulation.
How to use the language both authentically and appropriately.
How to structure your ideas persuasively.
How to express your opinion clearly through learning the language and culture of logic and argumentation.
The importance of body language, intonation and pronunciation.
Each lesson can be completed in 25 minutes. There is also a homework task. This course is entirely online. The materials are free. There is no textbook.