By

Hina

, November 28 2020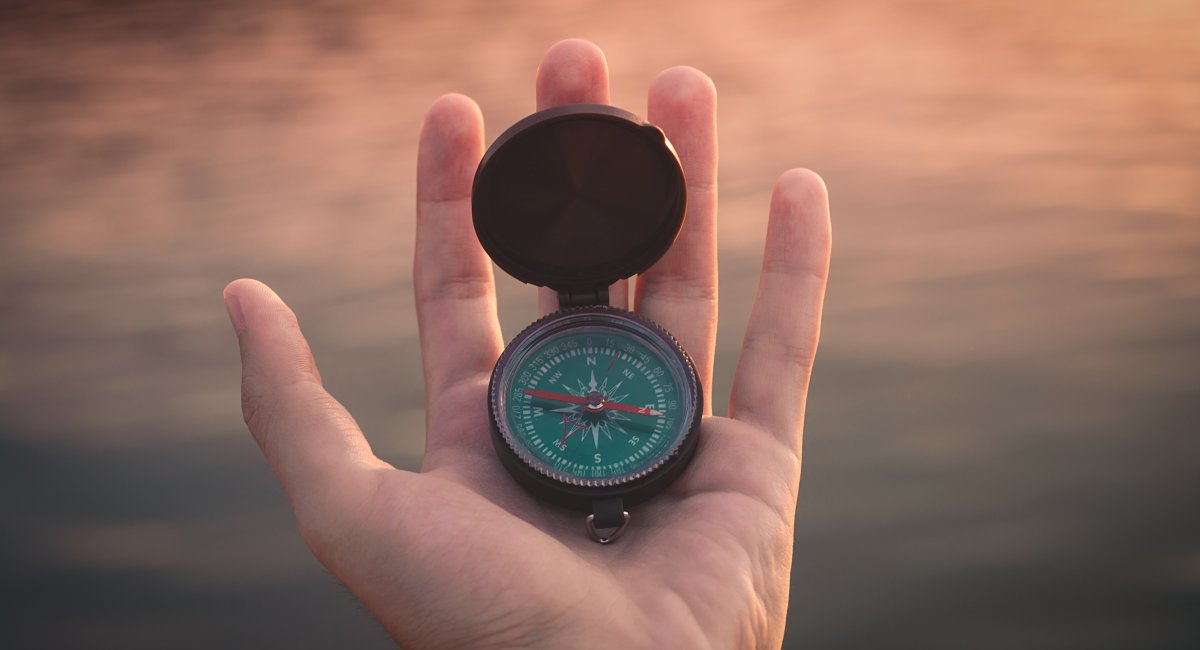 Use this guide to figure out which test best fits your needs.
 

 
EIKEN
TOEIC
TOEFL
IELTS
Location
Japan
Mostly Asia
International (Emphasis: North America)
International (Emphasis: Europe/British Commonwealth)
Types
7 Levels (Grades 1-5)
TOEIC Listening & Reading Test
TOEIC Speaking and Writing Test
TOEFL iBT (Internet)
TOEFL iTP (Institutional)
General Training Module; Academic Module
Length
Up to 2.5 hours (Stage 1 Written) 
Up to 8 minutes (Stage 2 Oral)
2 hours (TOEIC L&R)
1.5 hours (TOEIC S&W)
3 hours (TOEFL iBT)
2 hours (TOEFL iTP)
2.5 hours (Written) 
20 minutes (Oral) 
Purpose
General English

The global workplace

Academic communication skills

General English; Academic English
Focus

First Stage: Written (Listening, Grammar, Vocabulary, Reading, *Writing)

Second Stage: Speaking

TOEIC: reading and listening

TOEIC Speaking: speaking

TOEIC Writing: writing

Part 1: Written (Listening, Reading, Writing)

Part 2: Speaking (Computer recording)

Part 1: Written (Listening, Reading, Writing)

Part 2: Speaking (In-person)

Scoring Method
Pass/Fail
Out of 990 (TOEIC L&R)
Out of 200 (TOEIC S&W)
Out of 120 (TOEFL iBT)
Out of 677 (TOEFL iTP)
Out of 9.0
Cost
Up to 9,500 yen
6,490 yen (TOEIC L&R)
10,450 yen (TOEIC S&W)
235 USD (TOEFL iBT) 

25,380 yen 

Recommended Courses
Speaking Test Strategies
Speaking Test Strategies, Business Vocabulary (Intermediate/Advanced), Business Results (Intermediate to Advanced)
Speaking Test Strategies, IELTS pp. 7-76, 119-132, 134-153

Speaking Test Strategies, IELTS
How can I achieve my target test score? 
For most exams, you should have at least an intermediate level of English in order to take them. A good score (e.g.: TOEIC 800+, TOEFL 100+, IELTS 6.5+) would require an upper intermediate to advanced level of English. In other words, a strong foundation of English. This means that you need to be able to:
understand different English accents
read and answer comprehension questions
write out a logical answer with good grammar and vocabulary
speak fluently without many grammatical/pronunciation errors
and know how to take the test
However, you also must have knowledge of the exam itself to achieve your target test score.
If you have hit the intermediate level, then start thinking about taking these exams. Then you can have proof of your English proficiency!
—
Note: we have not included information about the G.B.C. If you would like information, see our guide to all you all you should know about the G.B.C. test. 
Note: as of November 2020 - information is subject to change. Please check individual testing sites for the most up-to-date information.