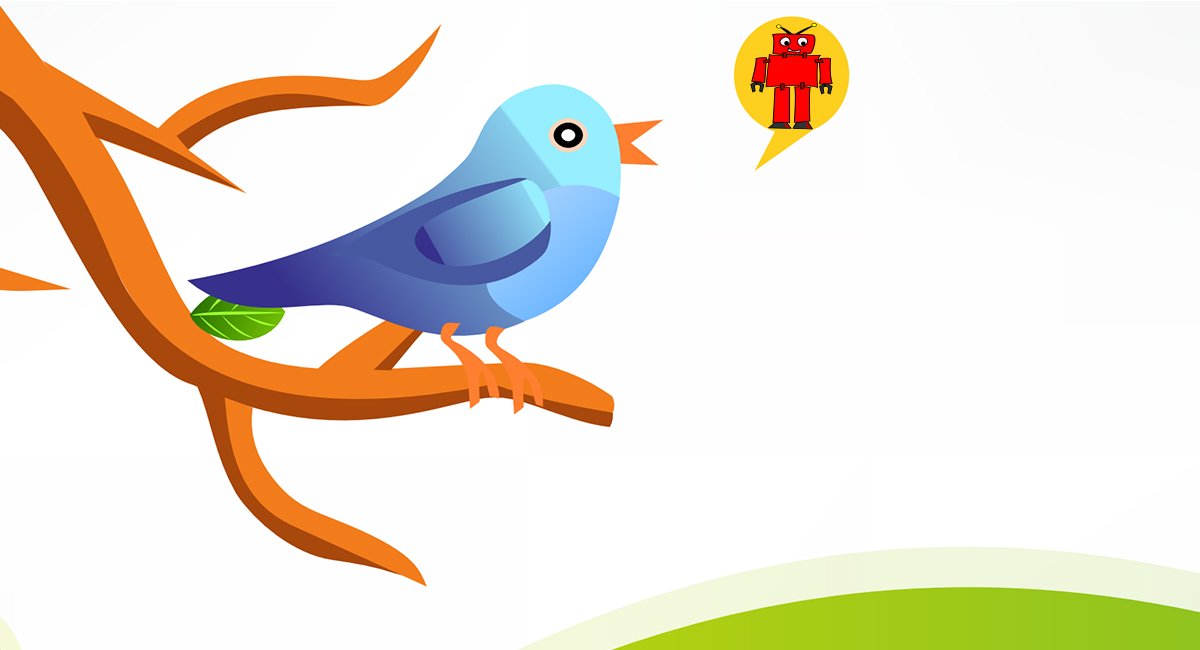 Twitter has sharply escalated its battle against fake and suspicious accounts, suspending more than 1 million a day. The rate of account suspensions has more than doubled since October 2017, when the company revealed under congressional pressure how Russia used fake accounts to interfere in the U.S. presidential election. Twitter suspended more than 70 million accounts in May and June, and the pace has continued in July, according to the data.
Twitter's growing campaign against bots and trolls is part of the ongoing fallout from Russia's disinformation offensive during the 2016 presidential campaign, when a St. Petersburg-based troll factory was able to use some of America's most prominent technology platforms to deceive voters on a mass scale to exacerbate social and political tensions. The most active of these fake accounts tweet hundreds or even thousands of times a day with the help of automation software, a tactic that can drown out authentic voices and warp online political discourse, critics say.
Discussion:
Can you summarize the article in one sentence?
Do Homework
There must be a balance between free speech (saying anything) and censorship (not saying harmful things). Do you think Twitter has found the perfect balance?
Do Homework
What is the role of social media in today's political world?
Do Homework