By

The English Farm

, January 03 2023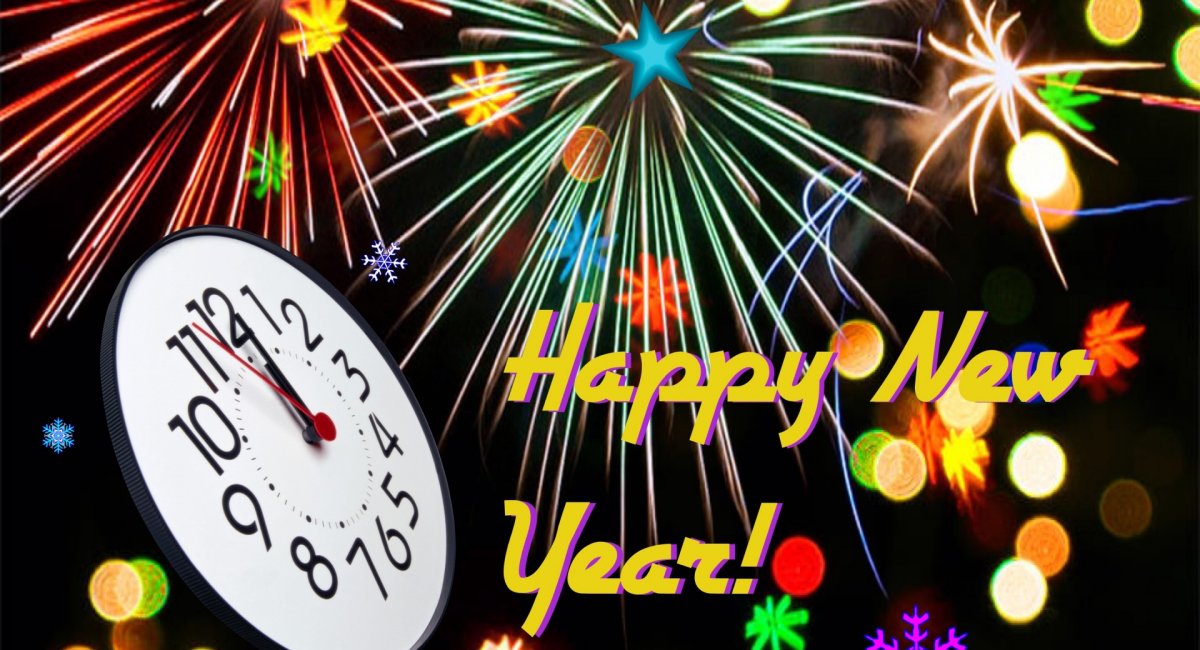 The 1st of January is an important day in many countries, and people have different ways of welcoming the day. For some, it may be as simple as having a family dinner, while others perform specific rituals to start the new year off well.
In Denmark, they save all of their unused dishes and plates until the 31st of December, when they affectionately shatter them against the doors of all their friends and family to banish bad spirits.
In the Philippines, it's all about the cash. They believe that everything should be round to represent coins and bring wealth. Round food, round clothes—as long as it's round.
In Bolivia, coins are baked into sweets, and whoever finds the coins has good luck for the next year.
In Japan, they ring all of their bells 108 times in alignment with the Buddhist belief that this brings cleanness. It's also considered good to be smiling going into the New Year, as it supposedly brings good luck.
These are just a few of the many New Year's traditions around the world. If you could try a different tradition, which one would you choose?