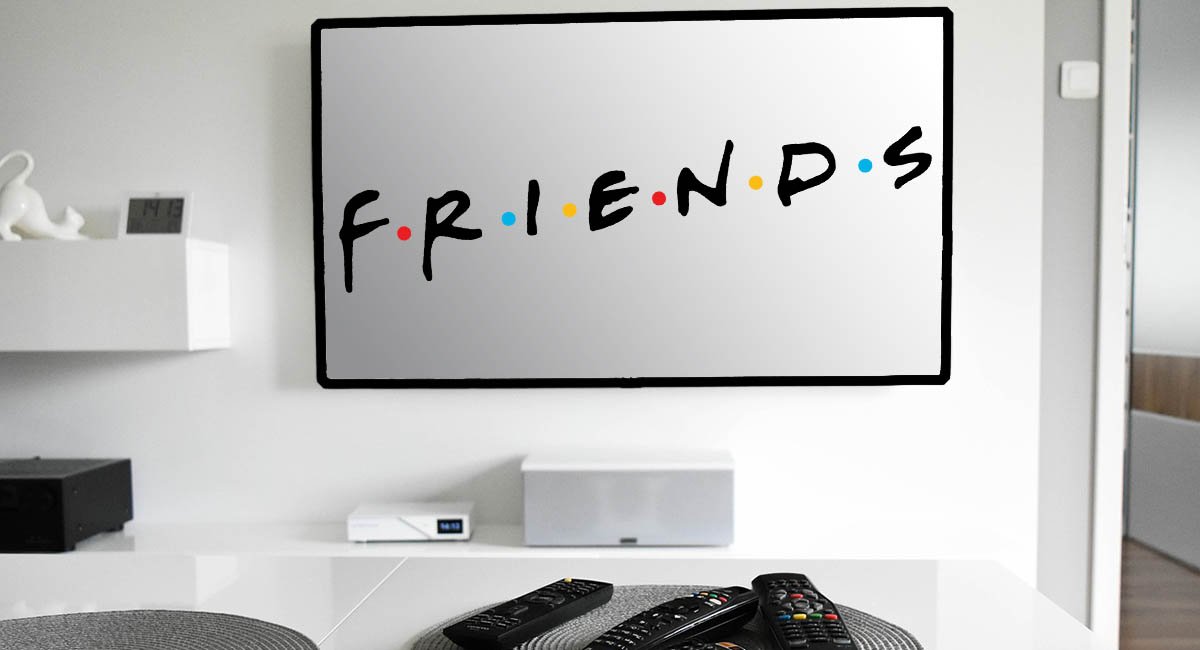 Many successful English language learners use television shows to learn.
Sitcoms (situation comedies) are especially popular. And, without a doubt, Friends is the most popular one. It has easy-to-understand English, familiar situations, and lovable characters. The show ended in 2004, but it's still one of the most-watched shows on streaming channels.
Elif Konus, from Turkey, used the show (among other things) to learn English. Now, she is an English teacher and has written English lessons based on "Friends" episodes. She even used the learning technique for her Master's thesis.
Celebrities such as Kim Nam-joon, the leader of the South Korean pop group BTS, have used Friends to learn English.
Sitcoms also help you understand a culture's sense of humor, which can be really different from your own. Even English-speaking cultures have different ideas of what's funny.
One reason "Friends" continues to be so popular is that the humor is timeless. So even though the show ended nearly two decades ago, the relationships are much the same everywhere and always.