By

Betty

, January 22 2018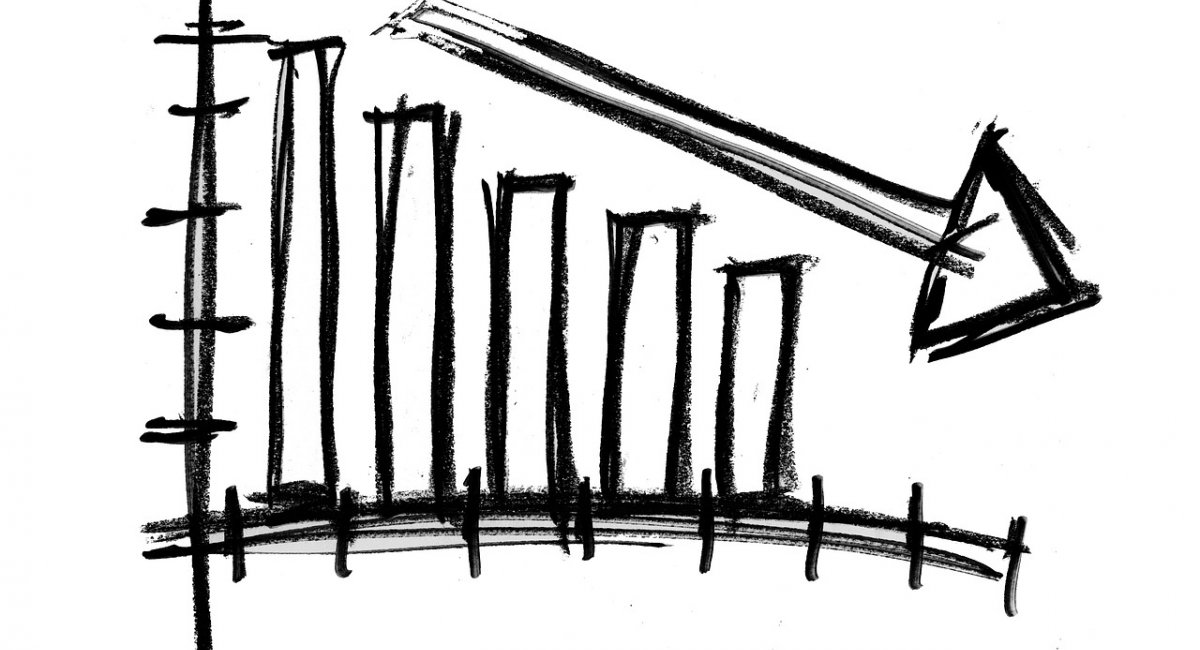 Japan's biggest banks are racing to adapt to changing business conditions amid the shrinking population and spread of online banking.
Many have laid out plans to downsize their workforce and massive network of branches while investing in "fintech"—technological innovation in the financial sector—to streamline their operations and make banking more convenient for their customers.
Mitsubishi UFJ plans to trim 6,000 jobs from the unit's domestic workforce of 40,000 by the end of fiscal year 2023.
Group CEO Nobuyuki Hirano said he does not foresee layoffs but instead plans to do this "organically" by keeping the number of new hires down as staff taken on in bulk in the run-up to and during the late-1980s asset bubble economy gradually reach the age of retirement.
Discussion:
According to the article, why are Japanese banks downsizing?
Do Homework
How will banks continue to operate with fewer staff?
Do Homework
What other factors contribute to the fall in bank customers?
Do Homework