By

Betty

, January 24 2023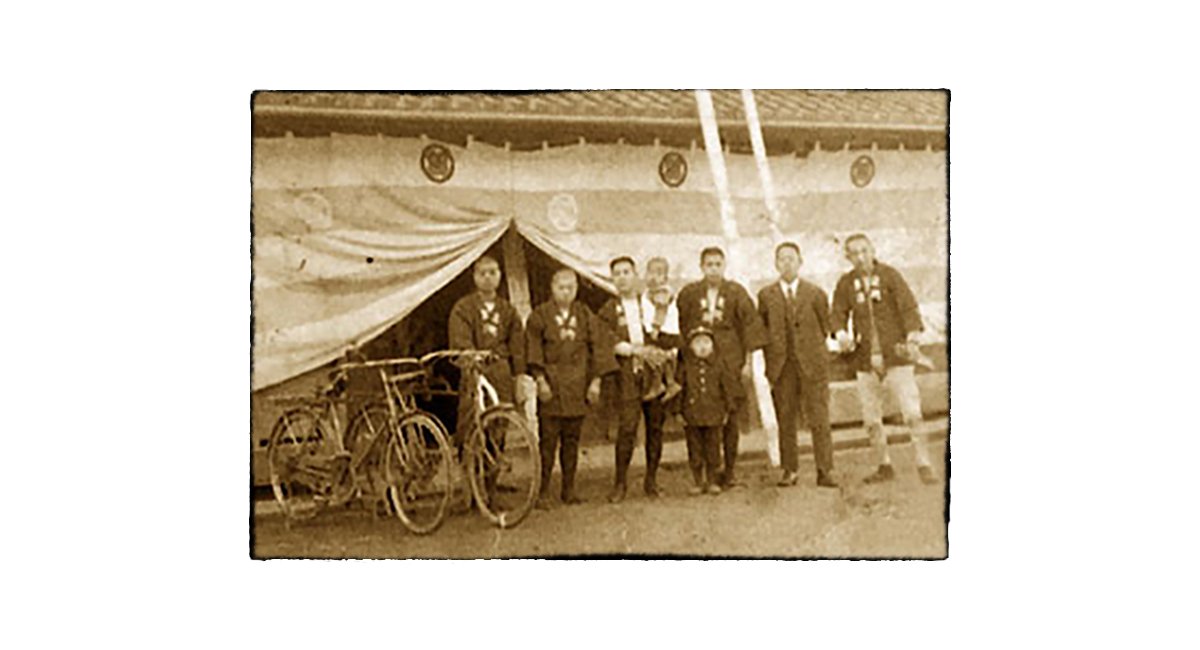 Japan has more old companies than any other developed nation. A study of 41 countries shows Japan has more than half of the companies older than 200 years. As a matter of fact, the oldest company still in existence is Kongō Gumi Co., Ltd., founded in 578 A.D. It was in operation under its own name until 2006, when it became a subsidiary of Takamatsu Construction Group
According to David E. Weinstein, an expert on the Japanese economy, business failures are as common in Japan as anywhere else, but the importance of tradition keeps the companies on their feet.
To ensure survival, a popular custom in Japanese family businesses is to adopt heirs outside the family, such as in-laws and talented male workers. As stated by Weinstein, "It's the name that is continuing, people get attached to the names."
While many parts of the world prioritize profit maximisation, Japanese companies focus on building and passing on a legacy to future generations.