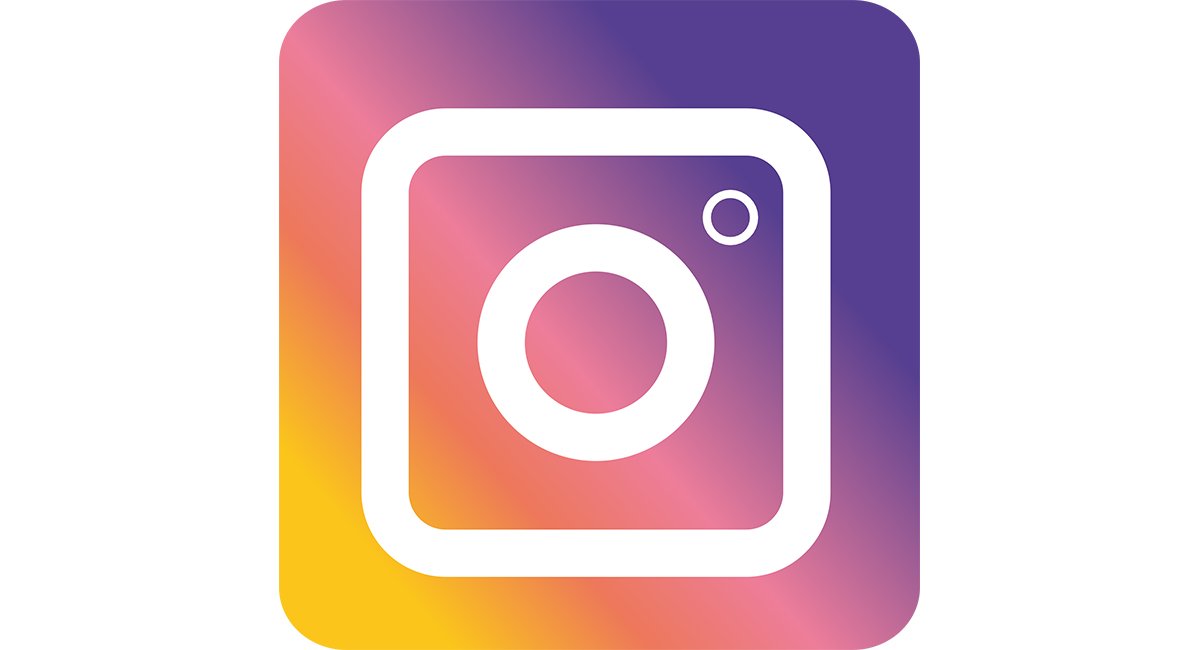 Instagram will see a double-digit user gain in Germany in 2017, according to eMarketer's first-ever estimate for that social network's use in the country, led by adoption by younger users.
But Facebook's gains will slow to a trickle as user penetration for the country's leading social network plateaus.
Instagram has enjoyed strong user growth in Germany in recent years, and that expansion will continue in 2017.