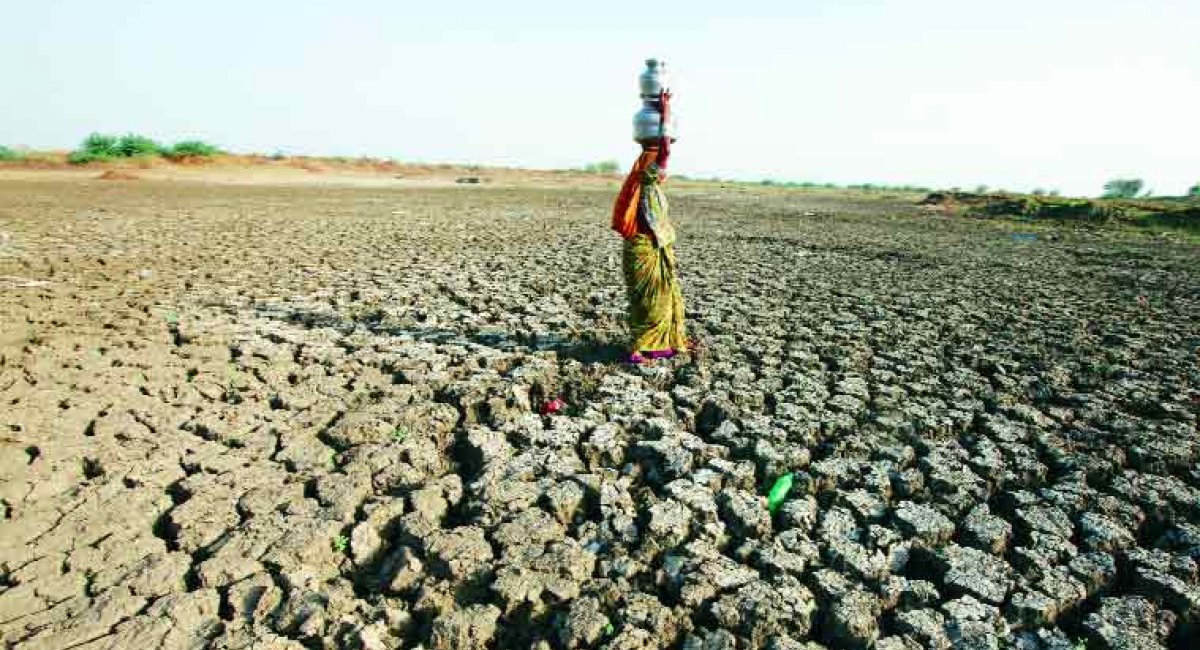 India is facing its worst-ever water crisis, a new report by a government advisory body has warned. The comprehensive study on the state of India's water warned of conflict and other related threats, including food security risks, unless actions are taken to restore water bodies.
Currently, about 600 million Indians are facing high to extreme stress over water. Ninety cities in India do not have enough clean drinking water now to sustain their populace. More than 20 cities, including New Delhi, Bengaluru and Chennai, will run out of groundwater by 2020, affecting 100 million people. Around 40 percent of the population will have no access to clean drinking water by 2030. 
The water crisis could also aggravate political tensions in the region. Eleven Indian states are locked in major disputes over river water-sharing. Scores of people have died in violent protests over a river water dispute between two southern Indian states.
India is also caught up in long-standing disputes with neighbours China, Pakistan and Bangladesh over the sharing of water from rivers that cross national boundaries.
Discussion:
Are you worried about water levels in Japan?
Do Homework
What would it take for you to change your personal water usage habits?
Do Homework
How will water access shape geopolitics in the future?
Do Homework