By

Betty

, October 11 2017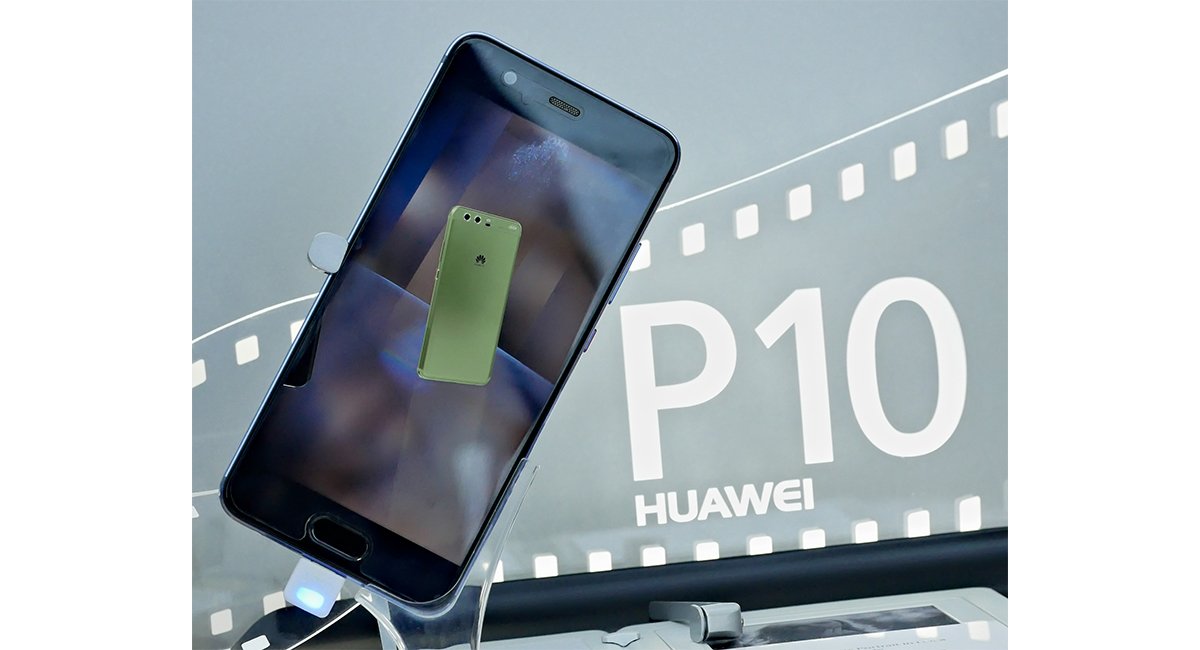 China's Huawei technologies, the world's third largest smartphone maker after Apple and Samsung, has announced plans to build new R&D facilities in Chiba, Japan.
This news shows the general trend of Chinese corporations becoming multinationals, but what struck Japanese people is not this news, but other news that Huawei Japan is offering the starting monthly salary of 400,000 Japanese yen.
According to Rikunabi, one of the largest Japanese on-line job search sites, Huawei is offering 401,000 yen for college graduates and 430,000 yen for Masters degree holders.
Japanese people naturally compare this with what is offered by Japanese companies. For example, according to the same site, Sony Corporations offers starting salaries of 218,000 yen for college graduates and 251,000 yen for Masters degree holders as of July 2016.
Huawei may be hiring people with higher than average skills, and a high starting monthly salary may not guarantee high salaries afterward. But statistics show that Japan's starting salary has been stagnant for about two decades due to deflation.