By

Jeremy S

, December 28 2016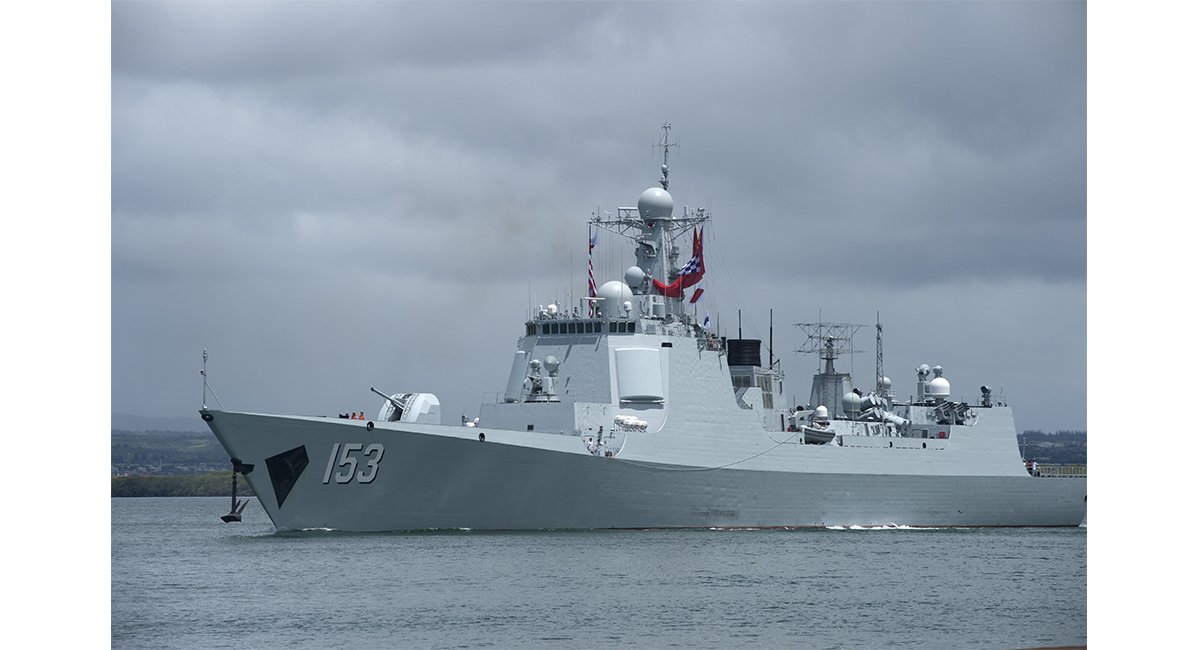 A group of Chinese warships led by the country's sole aircraft carrier entered the top half of the South China Sea on Monday after passing south of Taiwan, the self-ruled island's Defense Ministry said of what China has termed a routine exercise.
The move comes amid renewed tension over Taiwan, which Beijing claims as its own, ineligible for state-to-state relations, following U.S. President-elect Donald Trump's telephone call with the island's president that upset Beijing.
Discussion:
What possible future outcomes do you see in this situation?
Do Homework
Do you think Japan should play a part in this situation? Why or why not?
Do Homework