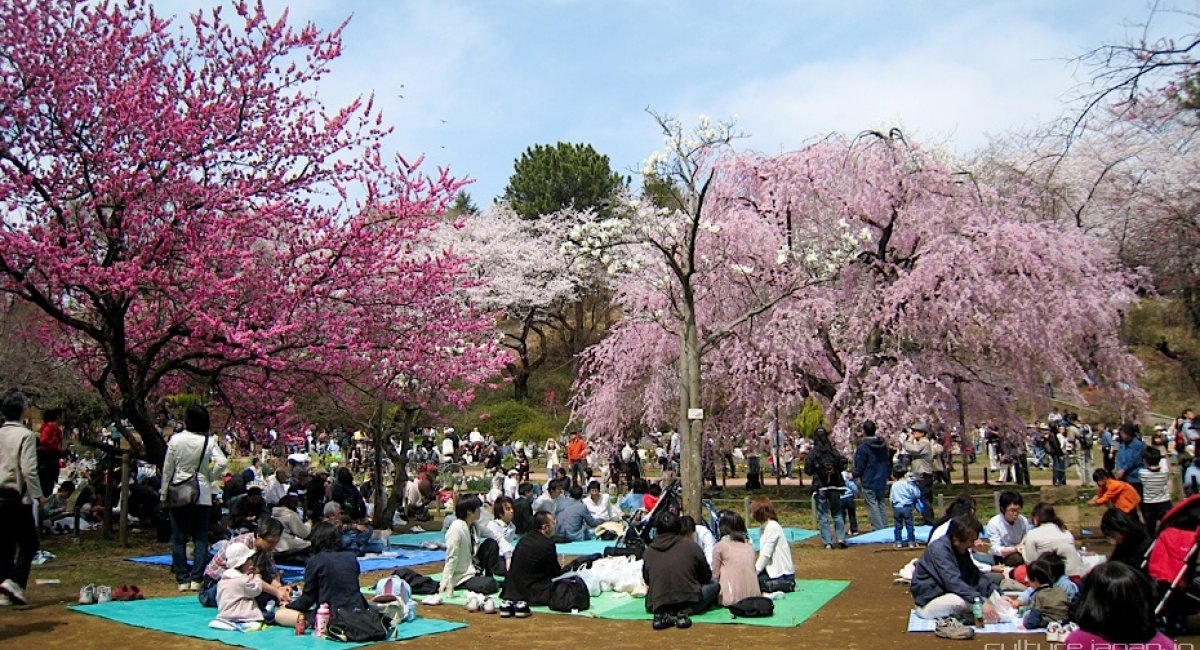 Cherry blossom season is known for attracting tourists to any city that has these ornamental cherry trees. More than 1.5 million people visit Washington, D.C each year for its National Cherry Blossom Festival, and Japan also experiences an influx of millions of tourists when the trees begin to bloom in March.
Did you know:
The "Cherry Blossom Capital of the World" is Macon, Georgia, in the U.S. It has over 350,000 Yoshino cherry trees, compared with fewer than 4,000 trees in Washington, D.C. Surprisingly, the most popular spot for hanami in Japan—Yoshino-Kumano National Park—only has about 30,000 trees.
There are more than 600 varieties of cherry trees in Japan.
Legoland Japan made the largest LEGO brick cherry blossom tree in 2018—800,000 bricks were used to make the structure. It is 14 feet tall, and it weighs 7,000 pounds.
Cherry trees only bloom for one to two weeks and keep their "peak color" for about 3 days, so plan your trip wisely if you want to travel to see them.