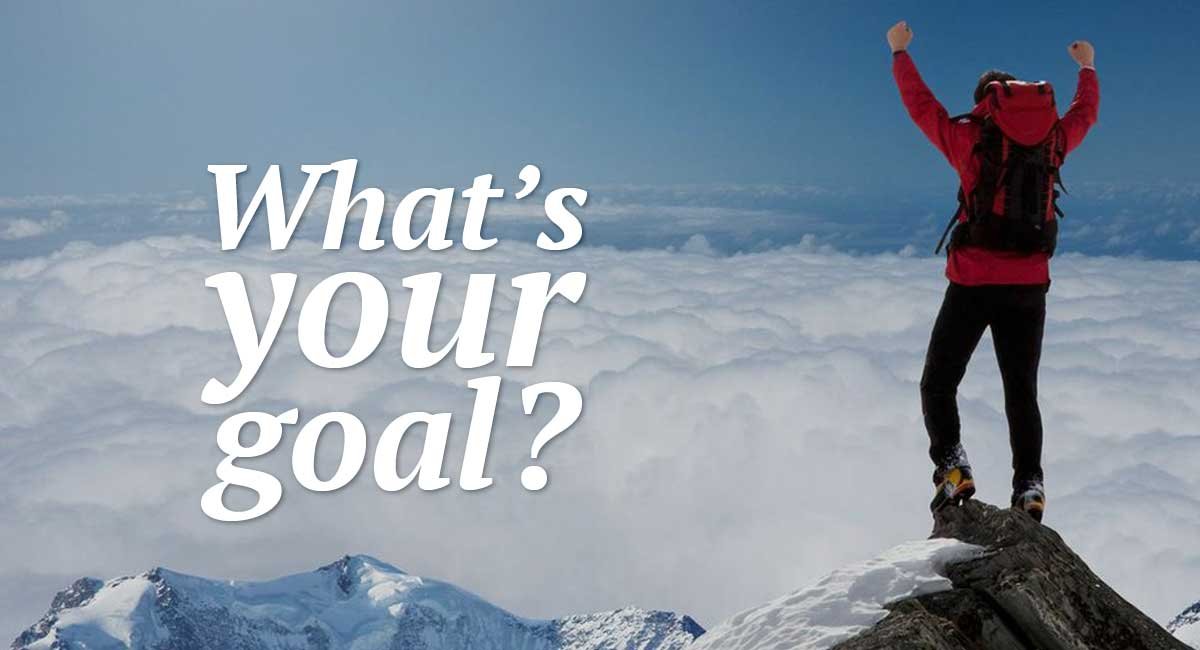 This class is for people trying a lesson with The English Farm. You will experience a class, and try a lesson from the course we recommend. We will check your level and talk to you about your goals. At the end, we'll give you a lesson record to review, and a skills assessment report with your own customised study plan and advice.
Have fun!
Introduction:
First, let's relax for a couple of minutes and get to know each other.
Warm Up:
Let's talk about your English needs.
Do you use English now?
What are your goals?
How do you want to use English in the future?
What can you do with better English?
Now let's try a lesson. Your teacher will choose a lesson based on your needs and send you a link. If you are already interested in one of the trial lessons, please tell your teacher.
You can find trial lessons under each textbook on the courses menu.
Practice:
Let's finish off with some practice. Try the new language you have learned!