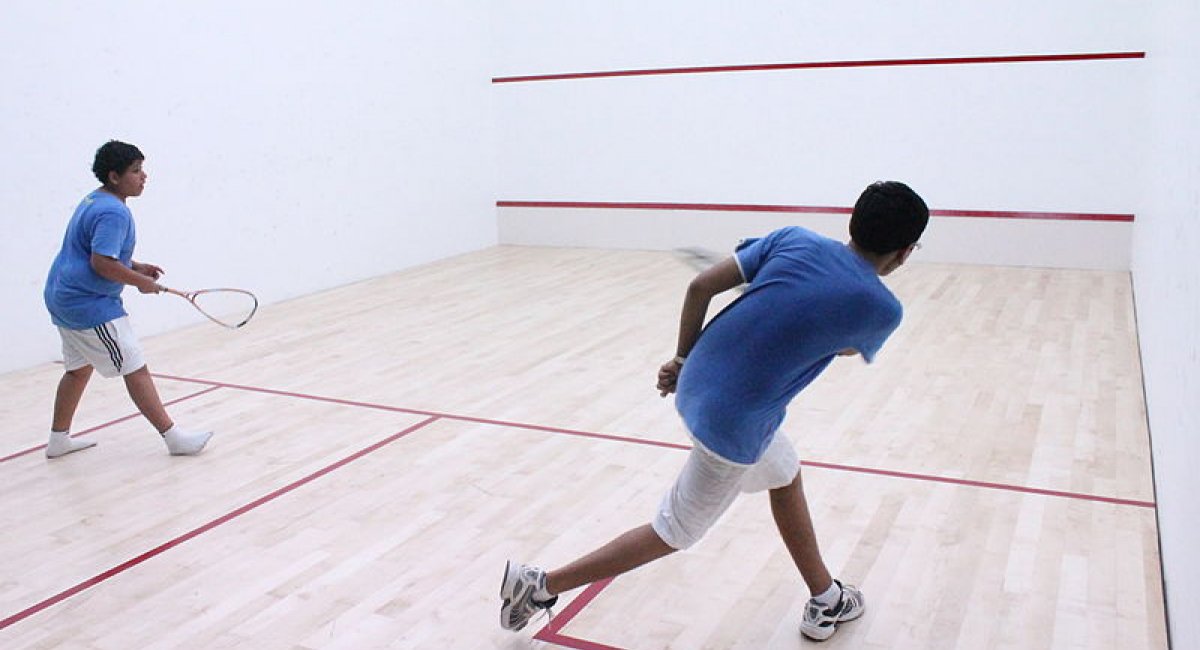 Grow your English every day. Learn how to turn every situation into a learning experience. You will use the popular Speaking Test Strategies course and a discussion article. You will also look back on your strengths and weaknesses, then create your learning plan.
Introduction:
This is the final lesson of the course. You will practice using any situation to learn. You will also use the strategies you have gained in the previous lessons.
When your teacher says something you don't understand, what do you do?
How often do you use real-world situations to grow your English?
Warm Up:
Listen to your teacher's question and respond.
Language:
Everything in English can be used to build up your English abilities. You can always ask your teacher, and—if you do it right—you can ask friends, colleagues or even strangers to clarify the meaning of new language.
Use the exercises below to work on responding naturally and questioning language.
Speaking Strategies 
Read this example question and consider how you might confirm it:
What do you think is the most recent pivotal shift in your industry?
What would you say if...
You don't understand the question at all. 
You don't understand one or two words. 
You believe you understand, but you aren't confident. 
You understand, but you need time to think. 
You want to show a deep understanding of the question and the topic. 
You want a non-teacher to explain "pivotal shift".
Practice:
Discussion article 
Your teacher will send you an article. Use Orientation strategies to learn effectively.
Decide together if the topic is suitable.
Read the article. Focus on fluency. Shadow a few sentences with your teacher.
Find useful grammar patterns, vocabulary, collocations or idioms.
Actively confirm or ask about key language. 
Self-check
This lesson was about responding to complex discussion questions well.
Is responding to tough questions a strength or a weakness for you? How important is it considering your English goals? 
Homework 
One of the most useful but most challenging styles of writing is a dialog of two people talking. Choose a language point you recall learning in one of the previous 4 lessons. Person A uses the language, then Person B asks about it naturally, then Person A explains it.