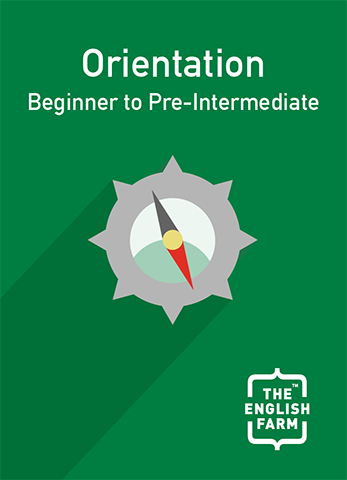 Learning English is not an easy task, but it can be easier if you know how to study and make the best use of your time. This course will do just that. 
In two lessons, we will talk about: 
how to learn actively;
how to practice what you learn;
how to master the language; and
how to keep improving.
You will also discuss your strengths and weaknesses in using English. The goal is to find a course that best fits your needs. Remember, your teacher is there to be a guide, but you are driving the ship!