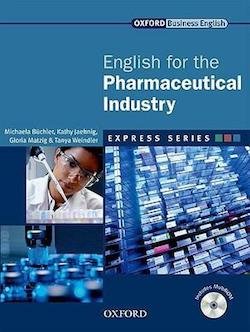 This is a specialized course for anyone working in the pharmaceutical industry. You will learn industry vocabulary, discuss pharmaceutical topics, and review essential language. This course covers many aspects of the industry including drug dosage forms, categories of drugs, laboratory safety systems, packaging challenges, and more. 
If you are now working in the pharmaceutical industry, or if you plan to work there in the future, this is the course for you. 
Six units cover key aspects of the pharmaceutical industry:
the kickoff meeting;
drug delivery and development;
quality assurance;
clinical testing;
drug safety;
production and packaging.
Each unit includes grammar, vocabulary, listening, reading and discussion.
If you would like to know more about this course or get a recommendation about which teachers can teach it best, please email support@theenglishfarm.com.