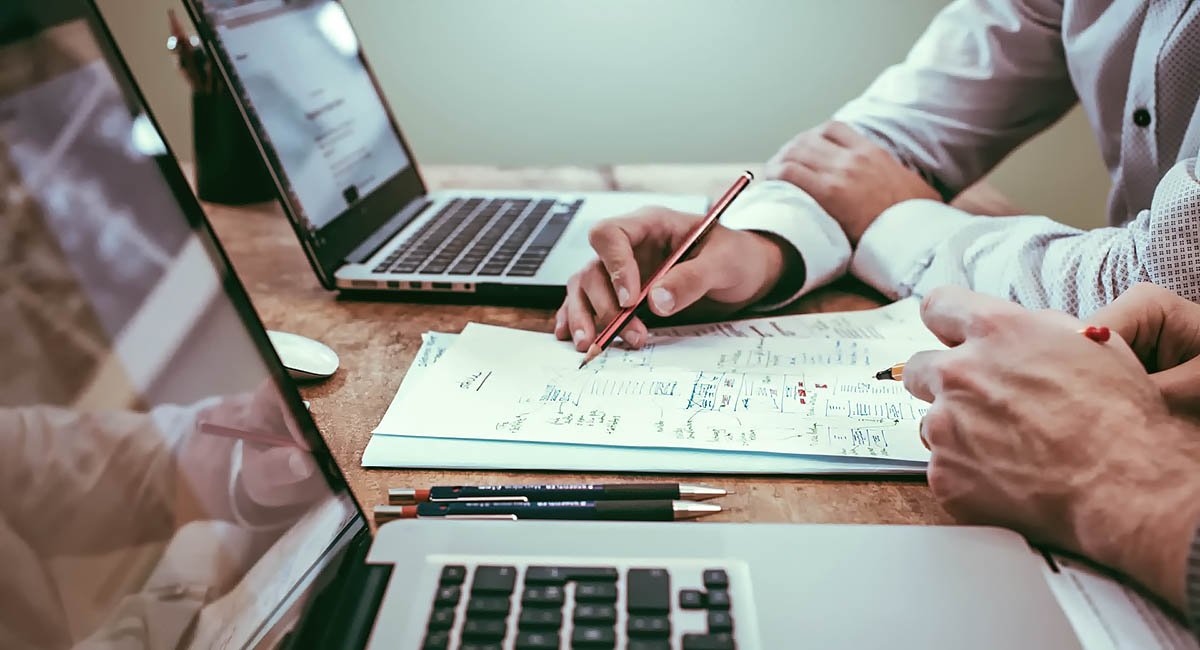 In this lesson, we'll work on understanding problems in GCAS Part 3, reading quickly and preparing well.
Introduction:
In the GCAS, you have 90 seconds to prepare your business solutions. Try that now.
Your teacher will tell you the business issue, then you will have 90 seconds to read the table below and prepare your solution.
| Theme | Idea | Details |
| --- | --- | --- |
| Language learning | In-company classes | Hire teachers to give language lessons at the company. |
| Professional development | Tuition subsidies | Pay for courses that employees take to learn new work-related skills. |
| Cultural awareness | Study abroad/ homestay | Offer extra vacation days for employees to study abroad. |
Warm Up:
How did you prepare to present solutions? How do you think you should prepare?
Language:
A. Gather information
First, select the part you want to read.

How do you do that? Discuss it with your teacher. 

Then skim only the relevant information. 

How do you do that? Discuss it with your teacher. 
B. Make an argument
Use the framework introduced in GCAS Strategies 2–4. 
Claim—your opinion.
Evidence—concrete information.
Reasoning—explaining why your evidence supports your claim. 
Try this now. 
Make one argument when you introduce the issue (theme); and
another argument when you introduce the solution.
Practice:
Your teacher will give you a business issue and an ideas sheet. Use your 90 seconds as effectively as possible, then deliver your ideas.