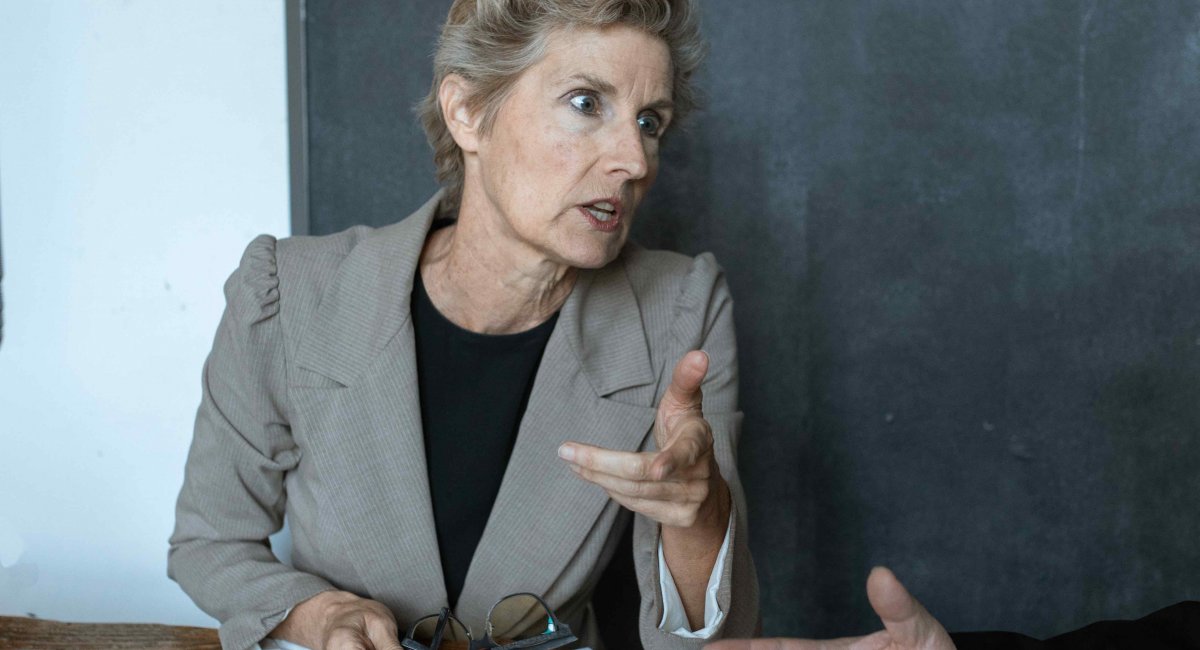 This lesson will help you showcase the best of your grammar, argumentation, fluency and delivery in your upcoming G.B.C. test. Don't forget to add plenty of natural filler and transition phrases. 
Introduction:
In order to simulate a variety of G.B.C. test situations, your teacher will show less emotion and may interrupt you to ask follow-up or new questions. Do your best to stay focused, no matter what happens.
Practice:
Answer the questions your instructor has for you.