Our system is designed for efficiency. We make sure you get down to the business of learning.
25-minute classes fit before, during and after work.
Experienced and well-trained teachers adapt to any learning style or professional need.
Co-ordinated teaching for maximum efficiency.
Curriculum to target organisational and personal objectives.
Outstanding service and support for students and L&D staff.
Strictly confidential.
Our focus is accelerated improvement in English skills for professionals like you and your team.
Easy to get your people learning
1Setting up
Provide us with a list of students, term dates and number of classes. We take care of everything else. You can have your staff learning in a matter of hours.
2Learning
We create a study plan for each student to target their goals and those of your organisation. Our teachers and support team make sure that goals are met and students are motivated and engaged.
3Reporting
Comprehensive end-of-term reporting on in-class behaviour combines with the independent test of your choice to give you a total picture of language improvement & R.O.I.
Our clients & students
The English Farm teaches students in diverse fields working in small to very large companies. We cover all language levels from intermediate to very advanced speakers of English.
Diverse fields such as consulting, finance, engineering, pharmaceuticals, IT, design and tech.
We serve companies of up to 30,000+ employees.
Online lessons go best for students with 500+ on TOEIC (a high A2 on CEFR).
Onboarding & process
The English Farm will tailor the course structure to the needs of your organisation. Once we have a clear idea of your needs, we can get your firm set up in a matter of hours. The full process typically takes at least a couple of months, including the initial consulting process, pilot and course design, depending on your internal constraints and the length of your pilot.
HR loves working with The English Farm
We look after you and make running your English programme as easy as possible. Here's why L&D people at some of the world's greatest firms love working with us.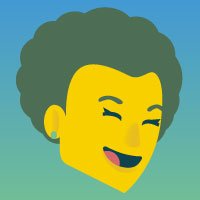 Y
Company

B ltd.

Industry

Consulting

Location

Tokyo, Japan
The English Farm is extremely popular at our firm, because of the high quality of the teachers, and classes which are adapted to suit each student's needs and level. I hear from a great number of students how committed the teachers are to improving the English skills of their students. Their reliable logistical support, speed and meticulousness, really help HR. We'll definitely keep using The English Farm.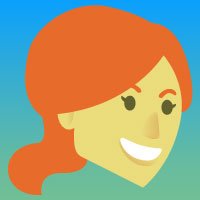 K
Company

D ltd.

Industry

Startup incubator

Location

Tokyo, Japan
I'm a big fan of The English Farm, because they are very sincere in developing students' English skills and always put encouraging passion to learn English and students' convenience ahead of their business. I can say additionally, the following things for the reason why I choose The English farm as a language school for our staff. They are always pushing to improve their service and their quality. They understand perspectives from HR's point of view and are always flexible.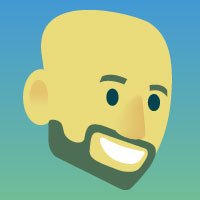 K
Company

A ltd.

Industry

Consulting

Location

Tokyo, Japan
We introduced The English Farm because of its great range of courses focused on professional English skills. In addition to the highly sophisticated courses, the quality of teachers is excellent. As one class takes only 25-minutes, so it's very easy to book in our spare time. What is more, I believe their client-first approach makes them different from other service providers. They are very flexible and open to understanding our needs and deliver successful results.
Course design
To set up your course, we'll define your term dates, materials, reporting, and number of lesson points per person.
Below is an example of how one of the world's most prestigious consulting firms has designed their English Farm course.
| | | |
| --- | --- | --- |
| | Customisable services | Example |
| Term | From 3 months | 6 months |
| Materials | Included* | Textbook & online materials per student needs |
| Reporting | Real-time attendance & progress reports | End-of-term attendance reports (HR) & progress reports (students) |
| Lessons | Different for each student | 50-100 lessons each (1-2 hours/week) |
| Set up | 2 - 6 months | 4 months |
| Term | Example |
| --- | --- |
| from 3 months | 6 months |
| Materials | Example |
| Included* | Textbook & online materials per student needs |
| Reporting | Example |
| Real-time attendance & progress reports | End-of-term attendance reports (HR) & progress reports (students) |
| Lessons | Example |
| Customisable, and can be different for each student | 50-100 lessons each (1-2 hours/week) |
| Set up | Example |
| 2 - 6 months | 4 months |
* We'll source course materials and teachers with the right professional experience if you need something specific.
Each student can have a different number of lesson points.
A full price list available on request.
Case study—Working abroad in 3 years
I have continually improved my English thanks to The English Farm's teachers. I have developed my skills to the level where I can handle discussions at work in English.
— Y, Tokyo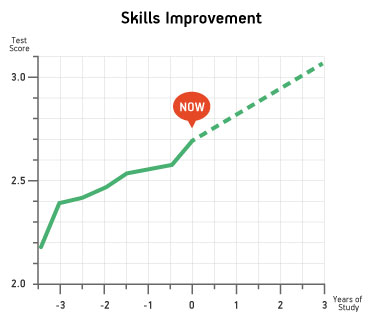 Y is a senior management consultant with a top-tier firm management consulting firm in Tokyo. He started learning with us three years ago. In that time, his G.B.C. score has improved significantly, allowing him to work on international projects in English. He was also successfully seconded to an office abroad for a year.
Lessons with The English Farm enabled Y to fully participate and contribute to project work, and has given him the language skills and international perspective that is crucial to his development as a consultant and in his future career.
This result was achieved through a combination of approximately 300 lessons (150 hours of classes), consistent preparation and review, and written homework using English Farm tools and content. In all of this, he was coached and motivated by his English Farm teachers.
Case study—Engagement and retention gets results for Tokyo firm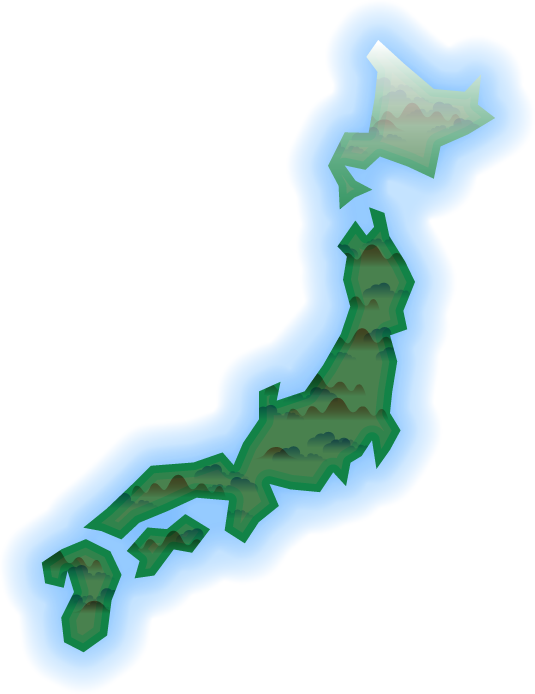 A leading consulting firm of about 300 staff in Tokyo was using two English learning services: one online and one face-to-face. About 100 staff members were learning English with these two other providers. The firm added The English Farm to English learning options for their staff in June, 2016.
Results of using The English Farm:
Increased learning engagement: staff engagement in English learning (across all three services) has approximately doubled (from 100 to between 190–215 students);
Reduced absenteeism: our short lessons make it much easier to attend class and maintain good learning habits;
Demonstrable superior quality: The English Farm has captured 70-80% of English learners at the firm, with enrollment increasing every semester by between 35–45%; and
Greater retention & long-term learning: >75% of students continue to take classes with us every term.
The English Farm's superior methodology and better organisation is born out by these results. The English Farm gets more of your people taking more lessons, more consistently. Our short, high-impact lessons and engaging course content increase motivation and interest, and ensure higher lesson frequencies. The end result is faster improvement in English communication skills & better capability in international business contexts.