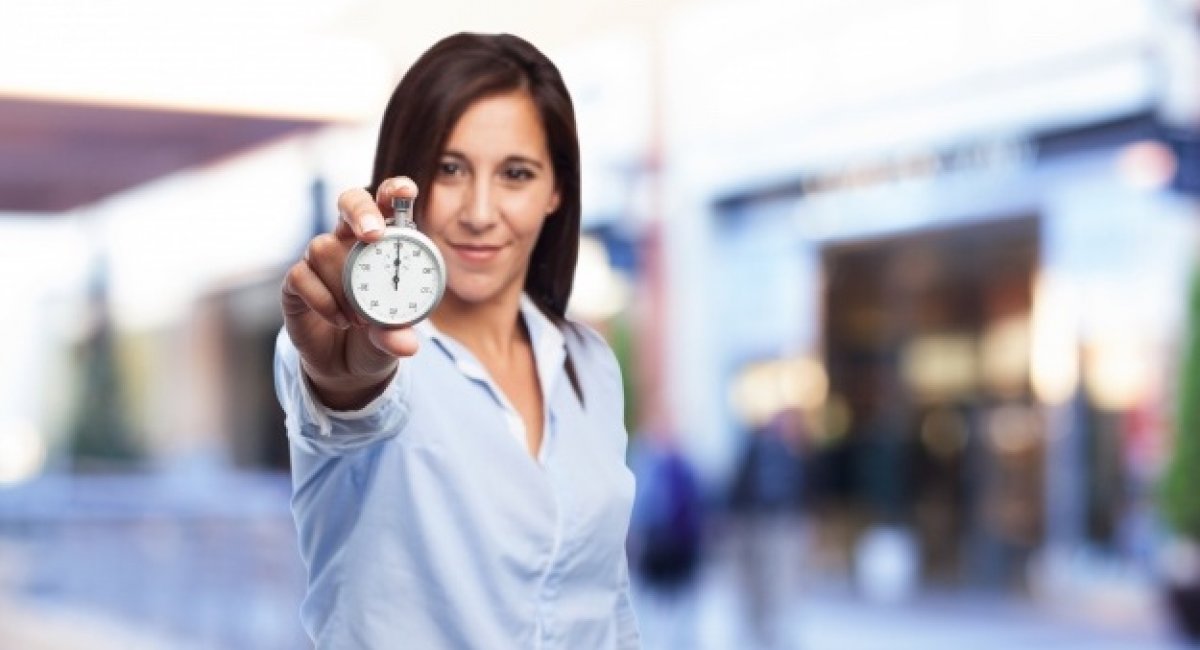 There is a good chance that you have written a lot in English but you still find that writing is frustratingly slow. You have been practicing, but the bottleneck issue could be that the way you practice reinforces your bad habits. If you practice writing slowly, you will likely keep writing slowly.
To speed up, try timed writing. In fact, many professional writers do a timed practice. They write for a short period of time—as little as a few minutes—without stopping. Timed writing is like spoken English. You can't go back and change anything, and it's bad to pause. You need to just press forward. 
The result of timed writing is that your internal voice will come out onto the page. It usually won't be overly formal or complicated. Actually, it may be the perfect tone for emails or daily English communication. You will also write much more quickly.
Remember, timed writing is the first step to improving your writing. 
Here are the steps: 
Set a timer for 5 minutes. 
Write continuously for the full time. Don't delete anything. Don't read back what you wrote. 
When the time's up, take a break. It can be as little as a few minutes or up to a few days. 
Edit your work. Correct your mistakes (especially spelling) and improve your writing if you see positive changes you can make. 
The final step is to send your writing for editing. If you take lessons at The English Farm, then use a homework point. 
If you need a writing prompt, try a discussion topic and answer one of the included questions .
The more you do timed writing, the faster your writing will get. Try it now. Open a word document, set a timer and go for it!
—
bottleneck issue [noun]—a relatively small problem that is stopping a lot of progress.
press forward [verb]—continue despite some difficulty.