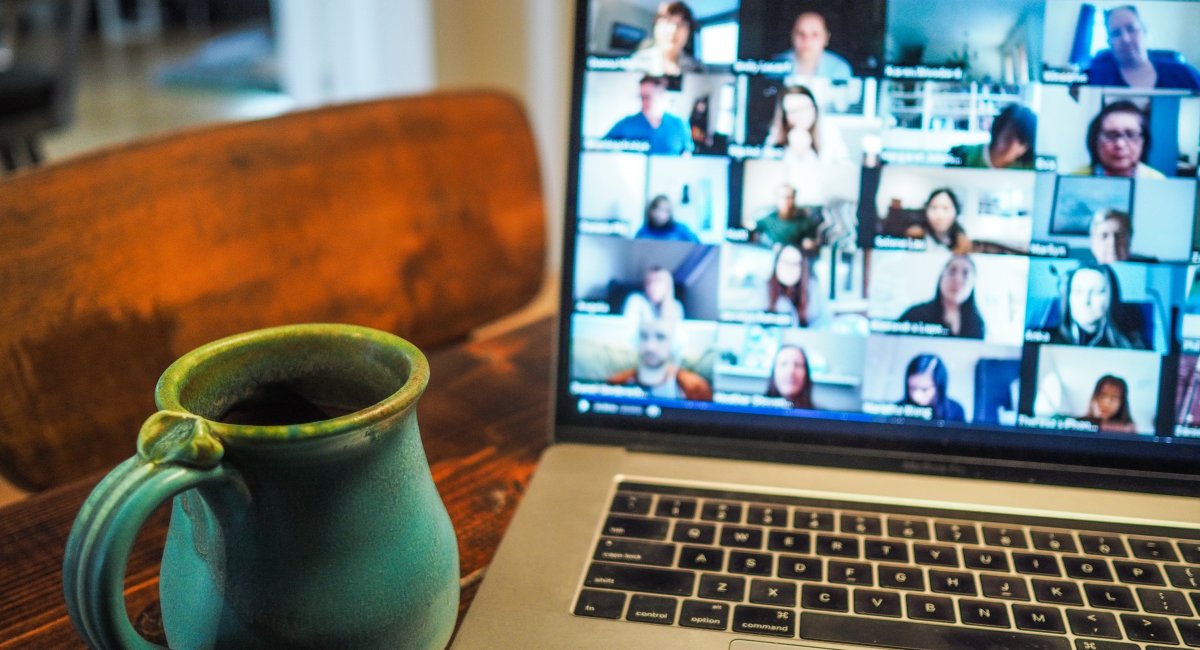 Virtual conferences and meetings have become the new normal. Many people, myself included, miss the opportunity to travel and network in person.
However, virtual events give us a huge opportunity to meet people in the scientific community. So, how can pharmaceutical professionals turn these digital conferences into opportunities to maintain and expand their solid network of contacts? 
Ask questions
First, check the list of panelists and attendees and make note of people you're interested in connecting with. Make sure to research their backgrounds.
During the event, be an active listener. Be attentive. If your video is on, smile and nod. Make notes about the topic, and outline questions you have. If you plan on asking in English, then write your question in English.
During the Q&A session, ask questions that are open, concise, relevant and impactful. This will help you stand out. You will be easily remembered. Do not forget to briefly introduce yourself before asking the question; for instance: 
"Thank you for your insightful talk, Dr. Kariko. My name's Sarah. I'm in charge of drug discovery and protein purification at the Division of Autoimmune Diseases at WeCare Biotherapeutics. You mentioned you settled on lipid nanoparticles as the drug delivery vehicle for the SARS-CoV-2 vaccine. I wonder, if you were to choose a delivery system for an mRNA therapeutic, which system do you think you would choose?" 
Open-ended questions elicit long and detailed responses. For example, "Which system do you think you would choose?"
Preparation and practice 
If English is difficult or stressful, you can write your question beforehand. You need to look at your screen while asking your question, so you can hold your question near the camera for reference. 
Also, during the conference, you will be muted. So, try practicing your question out loud a couple of times. That way you can remember it and get used to saying it. 
Panelists spend their precious time preparing for a conference and sharing their knowledge. So a thoughtful question from you reflects not only interest in their work, but also appreciation of their efforts. By asking, you are sure to leave a great impression on the panelists and attendees.