By

Katya

, January 29 2022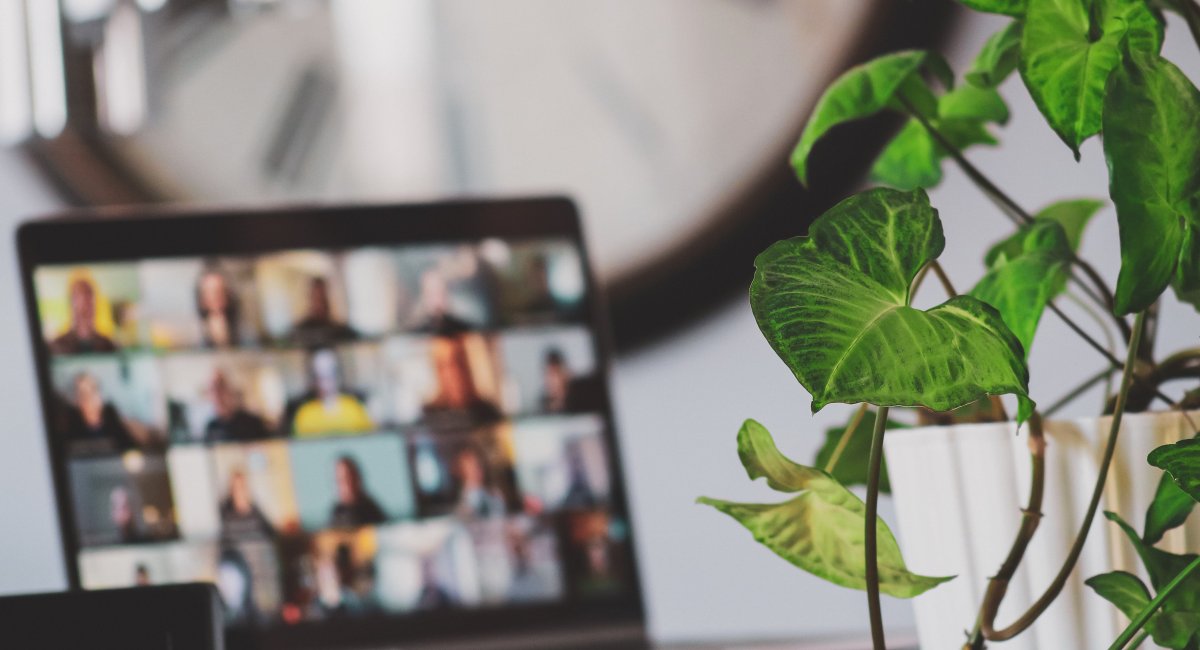 Many of us want fewer meetings on our calendars. Unfortunately, meetings have earned a reputation of being time-wasters. If you have experienced a bad meeting then you know it causes confusion and additional working time is used to mentally recover. Ineffective meetings can also lead to increased job dissatisfaction. This is why it is crucial for all employees to learn some basic techniques to conduct quality meetings. 
Here are four questions that can help you evaluate the quality of your meeting:
Was the purpose and agenda of the meeting clear to all the participants?
What results did you come to? 
Were the right people included? Who should we invite/ not invite next time?
Was it easy for everyone to contribute to the discussion?
Ask your teammates to answer these questions from time to time. Their feedback is important not only to run effective meetings but also to better understand your teammates' needs.
Managing meetings is a difficult task but there are a few concrete steps you can take to achieve efficient meetings:
Make an agenda and set clear goals. 
Send a meeting agenda with the meeting invitation. This way, the participants will know what is expected from them. Remember to include clear and achievable meeting goals too. This will also set the expectation for the meeting and help participants come prepared to contribute.
Choose the right people to invite.
The fewer participants there are, the more each person is able to contribute. 
One method you can use to help you decide how many people to invite is: Amazon's Two Pizza Rule. In essence, if two pizzas cannot feed all the participants, then you have included too many people. 
At the same time, it is important to have a diverse team and participants who can contribute their specialist knowledge to the meeting. Find the balance between both based on your meeting goals.
Achieve concrete results.
After you have set a goal, a meeting agenda and invited the right people, then you must follow through. 
Be careful with meandering off-topic. Create an additional section to capture all the topics and questions that were raised in a meeting but were not on the meeting agenda, so you can discuss them later if needed. 
You can also take a moment to recap the task items at the end of your meeting. Remember, participants should be leaving with a clear understanding of what everyone should do next. 
Make the atmosphere comfortable to share opinions. 
You can start the meeting by addressing the agenda and goals. Then you can express the value that each member brings and that their input is important. After all, that is why they were invited to attend the meeting.
Positive feedback and appreciation are important throughout as participants contribute. You can't make everyone share their opinions but it is important to make people feel comfortable with sharing them.
Do these steps apply to online meetings?
Yes! Although it is difficult to keep everyone engaged in the online setting, these are still excellent tips to help you. A piece of advice would be to ask everyone to turn their cameras on. This way people will feel a stronger connection with each other.
We understand that running effective meetings can be challenging, especially through video! But that does not mean it is impossible. Use these tips to help you become more effective at running meetings and also understanding your team's needs today!
Want more one-on-one practice? Take a lesson with one of our teachers.