Matthew
Founder
Matthew is the founder of The English Farm and runs the company. He has been an English teacher since 2001. He lived in Japan and Brazil for a total of 12 years. He is also founder of Poligo. He's now based in Auckland, NZ.


Jeremy
Teaching
After graduating from journalism school in 2009 and interning at CTV, Canada's leading news company, Jeremy moved to Japan and became an English teacher at Gaba. There he focused on first meetings, sales and assessments. He joined The English Farm in 2013 as a founding member. He moved to Melbourne, Australia in 2016 where he is currently based.


Kara
People
Kara is in charge of People Development. She has a Master's degree in the field of linguistics and a translation certificate from the University of Chicago. Kara joined The English Farm in 2016.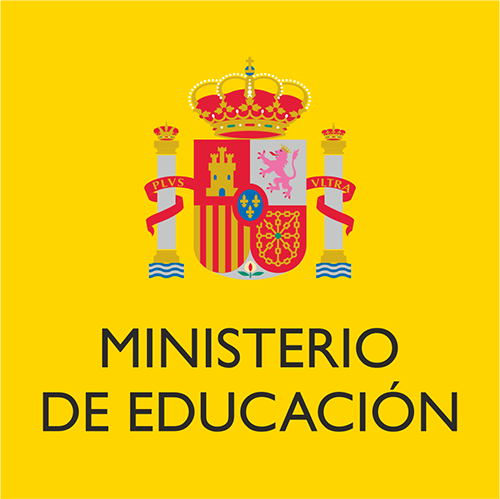 Yumi
Communications
Yumi is responsible for communications operations at The English Farm. She works with the Japanese team to help localize the site and manages the communication between users and staff. She has been an English teacher since 2007 and has worked in customer service at DHL.



Dan
Technology
Dan runs technology and web for The English Farm. He is based in the UK, and has worked since 2000 on the creation of database driven web sites, office and desktop support services and provision of cloud mail, application and infrastructure services.


Akiko Hori
Customer support
Looking for a change in 2004, Aki moved to Melbourne, Australia. She studied English for a year and then jewellery design. She moved to Tokyo in 2007 to work in graphic and web design collaborating with international artists and on the 2016 Tokyo Olympic. She moved to New Zealand in 2011.
Spiros
Corporate enrolment (Europe)
Sprios is in charge of our global enrolment team and responsible for corporate enrolment in Europe. He has more than 25 years of experience in sales, marketing and consulting. He is based in Greece.
Aki Tanaka
Student success & Corporate enrolment (Japan)
Aki handles student success and sales for The English Farm. She has worked at Pioneer, Honda, KDDI R&D and Tokyo Denki University doing technical translation, software development, and career and education consulting. She lives in Auckland, New Zealand.