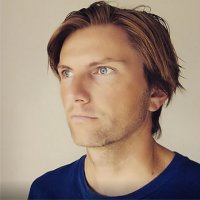 Matthew
Founder & C.E.O.
Matthew is the founder of The English Farm and runs the company. He has been an English teacher since 2001. He lived in Japan and Brazil for a total of 12 years. He is also founder of Poligo. He's now based in Auckland, NZ.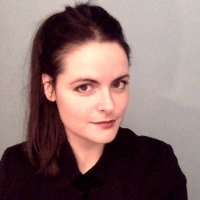 Kara
People
Kara is in charge of people development. She has a master's degree in the field of linguistics and a translation certificate from the University of Chicago. Kara joined The English Farm in 2015.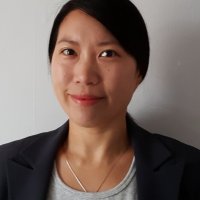 Betty
Lead Teacher & Student Success
Betty has over 10 years of online teaching experience in general English, Business English, TOEFL and IELTS preparation classes with students around the world.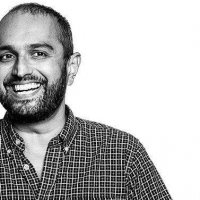 Dan
Technology
Dan runs technology and web for The English Farm. He is based in the UK, and has worked since 2000 on the creation of database driven web sites, office and desktop support services and provision of cloud mail, application and infrastructure services.
Di
Copy editor
Di is copy editor and contributor to The English Farm. She has a Master's degree from Yale University and has worked as a writer, teacher, and retail manager.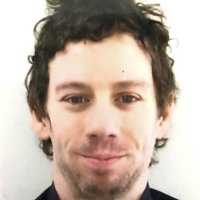 Marc
Illustration
Marc does the art on The English Farm. He's also a qualified personal trainer.
Nadim
Corporate Enrolment (Latin America & Spain)
Nadim is responsible for corporate enrolment in Latin America. He's from the UK and lives in South America.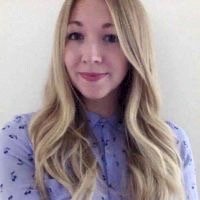 Pamela
Corporate Enrolment (North America)
Pamela worked in business for 6 years before becoming a full-time teacher. She is in charge of corporate enrolment for North America.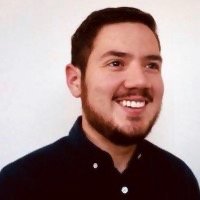 Andrew
Growth & Product
Andrew is in charge of data and data visualisation projects at The English Farm. He's currently completing a Masters of Science in Computational Data Analytics at Georgia Institute of Technology (Georgia Tech).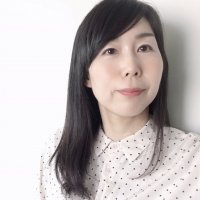 Aki
Student success & Corporate Enrolment (Japan)
Aki handles student success and sales for The English Farm. She has worked at Pioneer, Honda, KDDI R&D and Tokyo Denki University doing technical translation, software development, and career and education consulting. She lives in Auckland, New Zealand.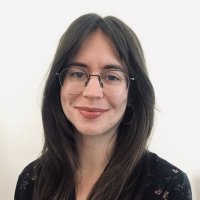 Caroline
Lead Teacher & People
Caroline has been teaching English and French since 2012. She has two Master's degrees—one in French literature and one in translation studies.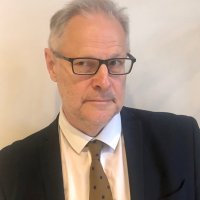 Jeremy
Lead Teacher & Curriculum
Jeremy is an English teacher with over 35 years experience of teaching English as a Foreign Language to adults and professionals.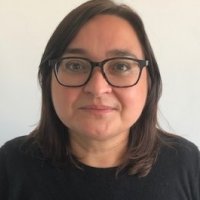 Tereza
People Admin
Tereza worked at a luxury hotel in New York City and then for 13 years as a corporate meeting planner. She takes care of admin for the People team.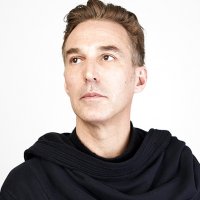 David
Art & Design
David has over ten years experience teaching as a professor of graphic and interactive design at some of the best known German and American academies, helping student's identify their strengths, and avoid their weaknesses.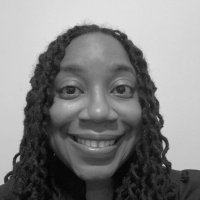 Kris
Social Media
Kris is from the States, but lives in Italy. She worked as an occupational therapist for 15 years before joining The English Farm.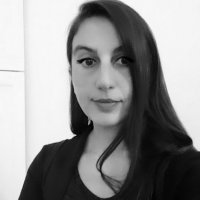 Irene
Corporate enrolment (Italy)
Irene is responsible for corporate enrolment in Italy. She has worked as a translator and manager in retail and hospitality.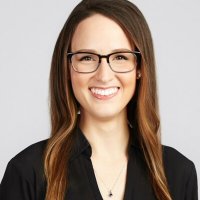 Cassandra
Content
Cassandra is in charge of content and social media. She worked for a major American airline. Cassandra joined The English Farm in 2021.
Gaspar
Tech Support & Front End
Gaspar is from Spain and looks after tech support and the front end. He is also a singer and cooks a magnificent paella.