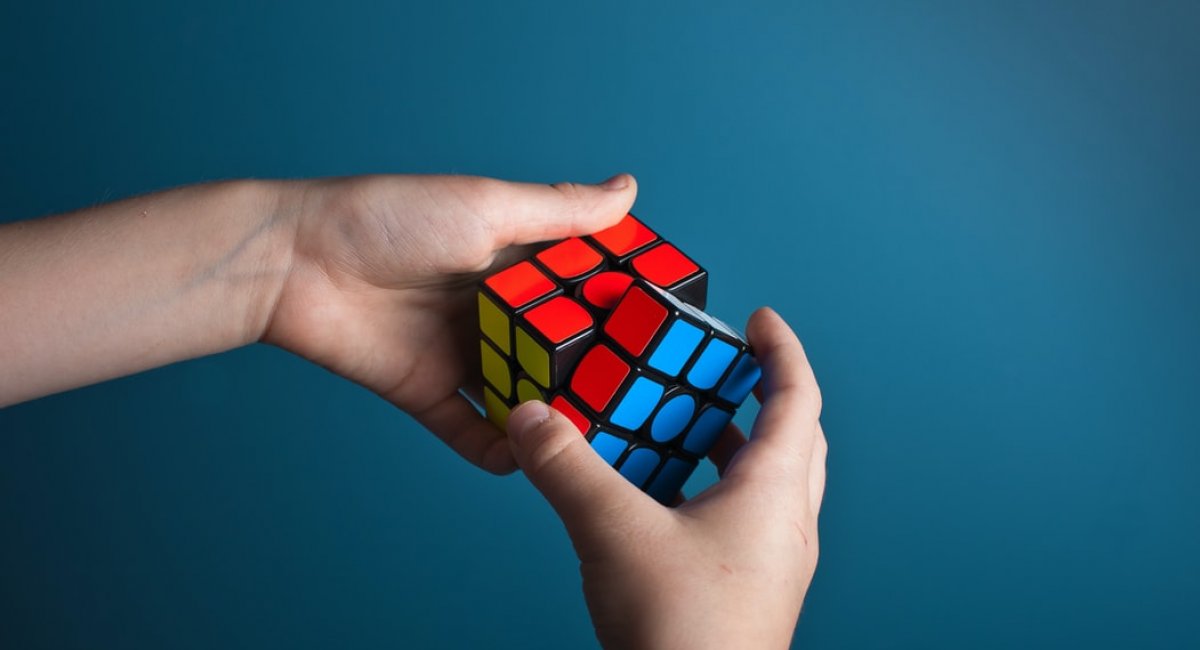 Deeply understand and then use key language. You'll practice grammar exercises in real-world situations using two different courses. Then you'll learn how to best remember language.
Introduction:
Let's talk about grammar.
Some grammar is easy to use. 
How did it become easy?
Warm Up:
Discuss the difference between these requests:
What does that mean?
Could you tell me what that means?
Language:
Using English naturally means first understand it deeply. Ask which language is commonly-used. Practice the language most useful to you.
add: English has conventions more than rules.
Below is a passage from the Grammar In Use textbook.
Indirect requests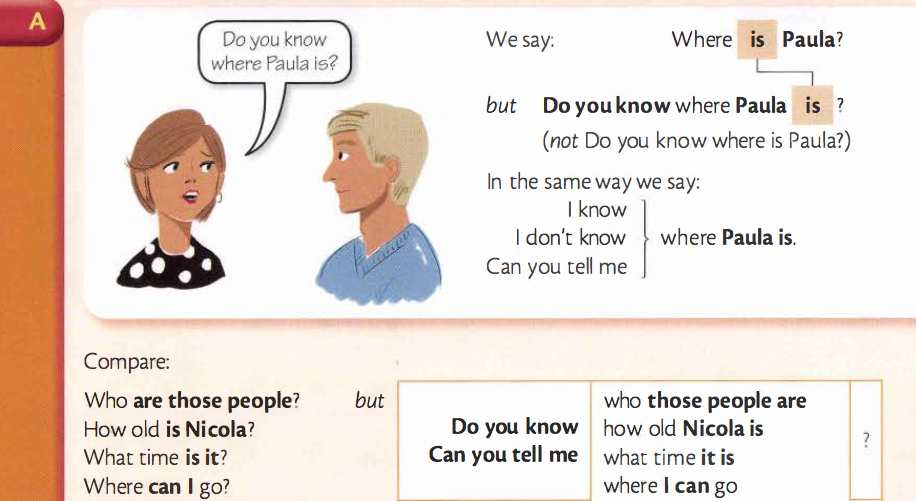 Work with your teacher.
What's the difference between "do you know" and "can you tell me"?
Which should you use more often?
Choose one and give some quick examples.
Practice:
Indirect requests
Think about a specific place where you want to speak English (at the office, at a restaurant, in New York, or somewhere else.) 

Think of 5 requests you could make. 

Use indirect request for all 5.
Self-check
This lesson was about understanding and then using grammar. You used Grammar In Use Intermediate.
Is grammar a strength or a weakness for you? How important is to use correct grammar to meet your English goals? 
Homework
Use your notebook to write the grammar point from today's lesson. Write 3 examples of the perfect tense to give new information.